Have your heating bills seemed abnormally high this winter? Are you at a loss as to the cause? If you live in a home that is 10 years old or older, there's a good possibility that the culprit might be an inadequate amount of insulation in your attic. An attic energy inspection from Muth & Company's expert roofing contractors will tell you if your home falls into this category.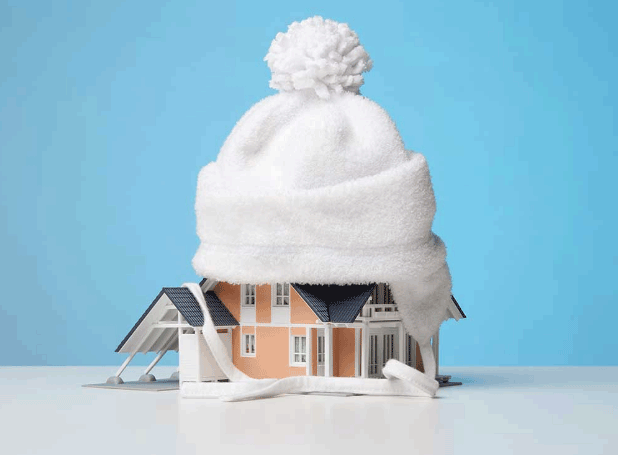 A Comprehensive Inspection for One Low Price
With an attic energy inspection from the team at Muth & Company, you get much more than just an insulation recommendation. For a low $89 fee, not only will our team help determine the R-value of your existing attic insulation by measuring its depth, we will also perform a thorough inspection and provide you with a comprehensive report. In addition, if new insulation products or repairs are recommended, the $89 can be applied toward any attic-related work, as long as it's within 30 days of the inspection.
What an Attic Energy Efficiency Inspection Includes
Along with calculating the R-value of your insulation, your inspection will include:
Inspection of intake and exhaust vents for any obstructions.

Examination of gable vents to ensure they are correctly screened or closed off.

Assessment of bathroom fans, stacks and pipes to make sure they're properly vented.

Inspection of ceiling can lights to ensure they are appropriately protected in the attic.

Delivery of a detailed, printed report that includes any recommendations.
How Proper Insulation Helps You
Adequate attic insulation provides two important benefits: it will help keep your home warm and comfortable through cold winters and cooler throughout the summer, and it will also help lower your energy bills by preventing heated or cooled air from escaping through the attic and roof.
If you are ready to find out if we can help you start saving money, give Muth & Company a call today at (614) 682-3060. We are the roofers you can trust with your home.
Muth & Company Roofing is a certified Master Elite Contractor through GAF servicing Columbus, Ohio and the surrounding area including Westerville, Delaware, Worthington, Dublin, Bexley, Gahanna, New Albany, and nearby communities. Muth & Company provides roofing installation services, as well as gutter installation, gutter replacement, gutter repair, attic insulation, skylight installation, and roof repair. We're proud to offer metal roofing installation and metal roof financing services.
We use quality, feature-rich products including GAF American Harvest Shingles as well as the full GAF roofing system to deliver superior protection and warranties. If you're in need of an experienced, trusted roofing or gutter company in the Columbus, Ohio region, don't hesitate to call Muth & Company for a free estimate at (614) 682-3060 today!