If you are a home or business owner, an annual roof inspection is an important aspect of maintaining your roofing system. If you forget to schedule it, however, it's not going to do you much good. One way to take care of this problem is to make your annual inspection a back-to-school tradition. As kids across the area head back to class, hire a local roofing contractor like Muth and Company Roofing to head up to your roof.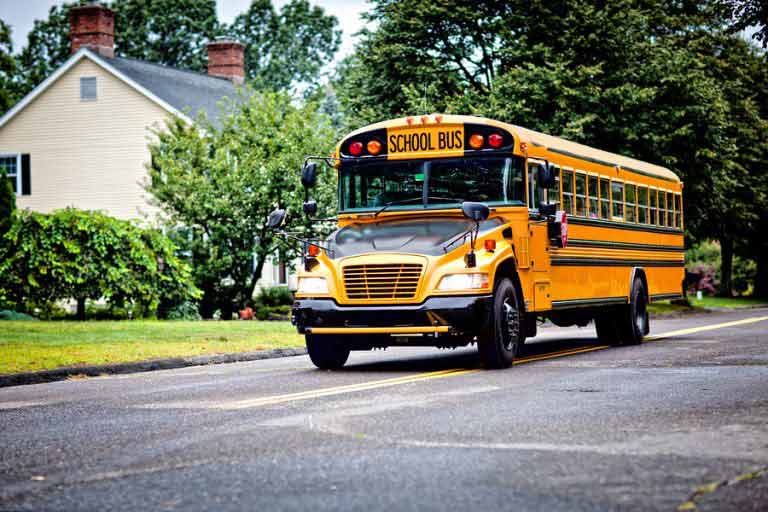 A Report Card for Your Roof
An annual inspection of your commercial or residential roof by a skilled roofer is similar to the assessment performed by teachers in the first few months of school. Your roofer will determine how the roof is performing, take note of any problems, and advise a course of action on how to make improvements. A detailed record is kept of each inspection, so if at some point you have to turn in a claim to your insurance company, you will be able to pinpoint any damage that occurred since your last roof inspection.
Our Roofers Make the Grade
The milder weather of late summer and early fall make it a great time for your annual roof inspection. Spring and summer storms with their high winds and destructive hail often leave behind roof damage, so you need an experienced roofing professional to take stock of your roof. All members of the Muth & Company team are trained to spot damage that may not be visible to an inexperienced eye, and will be able to advise you on the appropriate roof repairs needed to get your roof ready for winter.
If you haven't yet scheduled a roof inspection for your home or business, don't wait any longer. Show your smarts by giving Muth & Company a call (614) 682-3060 this back-to-school season to set up an appointment, and don't forget to put a reminder on your calendar for next year!
Muth & Company Roofing is a certified Master Elite Contractor through GAF servicing Columbus, Ohio and the surrounding area including Westerville, Delaware, Worthington, Dublin, Bexley, Gahanna, New Albany, and nearby communities. Muth & Company provides roofing installation services, as well as gutter installation, gutter replacement, gutter repair, attic insulation, skylight installation, and roof repair. We're proud to offer metal roofing installation and metal roof financing services.
We use quality, feature-rich products including GAF American Harvest Shingles as well as the full GAF roofing system to deliver superior protection and warranties. If you're in need of an experienced, trusted roofing or gutter company in the Columbus, Ohio region, don't hesitate to call Muth & Company for a free estimate at (614) 682-3060 today!