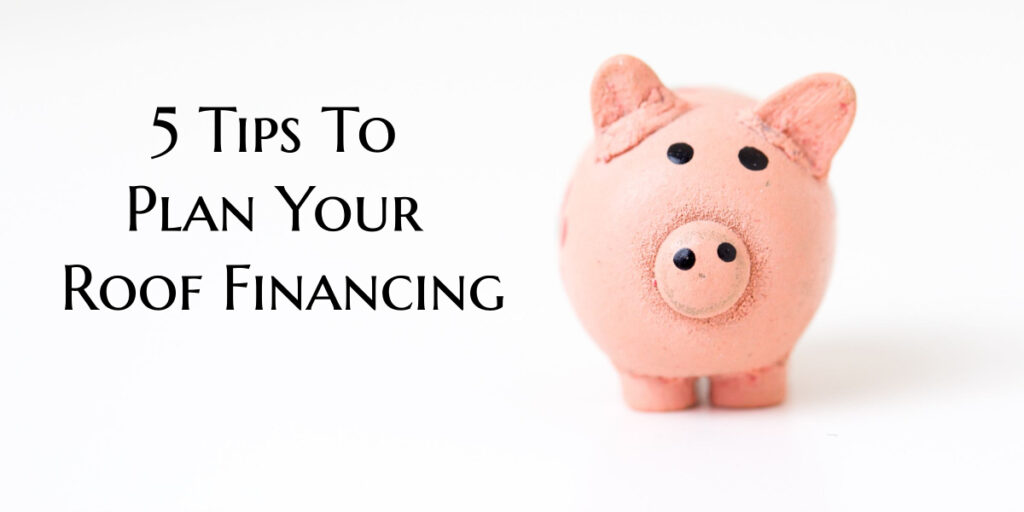 The best time to replace your roof is when you plan ahead by financing your project.
However, that's just not how life goes sometimes. 
Which roof financing choice is best for you and your home depends on some important factors:
The amount of funds you have on hand

Your yearly income

Your credit rating (whether you have good credit or bad credit)

Whether your home has roof damage because of a major storm
Getting a new roof goes beyond choosing colors, materials, and a style that best suits your home. You must also plan ahead on how you're going to finance your roof replacement project.
Fortunately, you have a variety of options for roof financing your new roofing system.
Here's what you need to know about Ohio roof financing. 
Before Getting a New Roof
Ask your family, friends, neighbors and colleagues for any roofing contractors they can recommend. You can also look for reputable companies online. Once you have a list of prospective contractors, do your research, and only consider those with good reviews and valid license and insurance. 
Obtain at least three quotes from different roofers to get an idea about the cost of your project. The estimate must include the cost for labor and materials, cleanup and building permits required in your area. 
Your 5 Tips To Ohio Roof Financing
Cash or check
Paying in cash remains the best option for roof financing.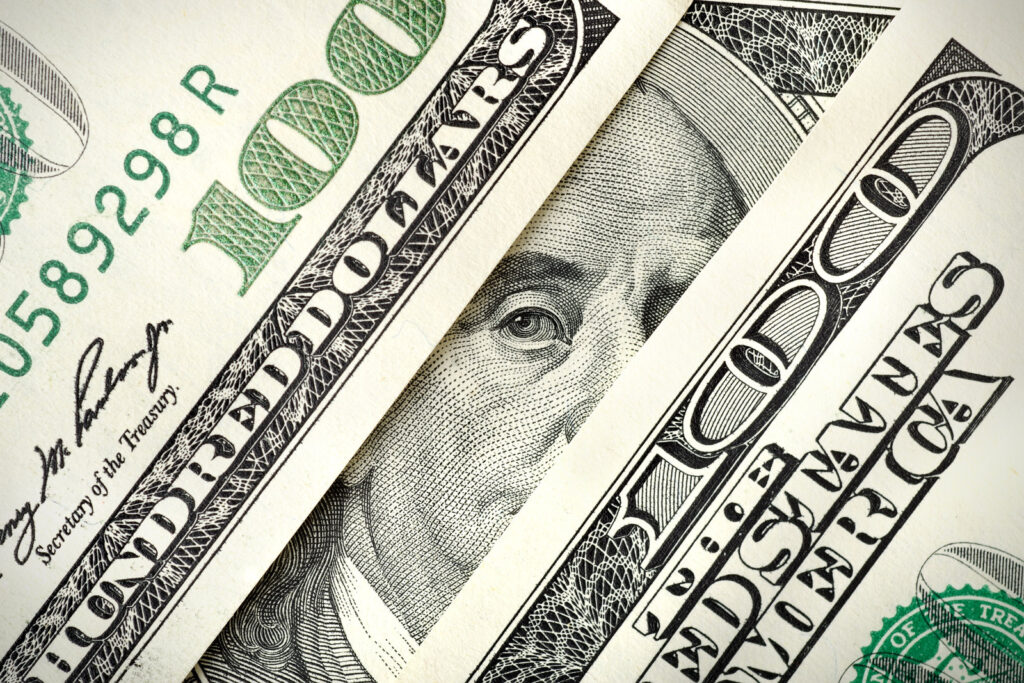 There's no complicated paperwork or approval process to bother with, besides the contract with your chosen roofing company to complete the work.  All that's required is a deposit, then the remainder of the funds transferred after the roof is installed. 
This payment method will help you avoid paying interest. 
Home Equity Loan
In a home equity loan, you can borrow cash against your home's value. This option often has lower fixed interest rates than credit cards or personal loans. 
Home equity loans can be great if you have equity built up on your home and if you're looking for a non-variable loan rate and predictable payment schedule. 
Credit Card
Can you put your roof replacement on a credit card? The short answer is yes!
You may consider using a credit card for your Ohio roof financing if you qualify for a new no-interest one. Putting your new roof on a credit card can be beneficial if you have a card with generous rewards and incentives, especially cash-back bonuses.


Find a credit card through Hearth Financing!  For example, a new credit card for home improvement offering 0% interest for up to 18 months allows you to put the entire project on the card. Then you can pay the project off throughout the next year.  
And best of all, finding out if you qualify doesn't count against your credit score!
Insurance Coverage
One of the trickiest and most difficult means for paying for a new roof is through an insurance claim. 
We work with insurance companies to represent our customers' interests. We properly document and record the storm damage, and then provide the paperwork to file a claim. Simply put, we take some of the confusion out of implementing your insurance policy at a very stressful time.
If you think you may be eligible for insurance to cover your Ohio roofing project, then we recommend reaching out to your insurance agent directly to discuss a potential claim.
Hearth Financing
Since most homeowners don't like to pay cash for large home improvement projects, that's why we partner with Hearth Financing: to help Muth Roofing customers reach their home improvement goals.
Hearth Financing is revolutionary in that it puts financing options that are available to you as a consumer in the comfort of your own hands while you are in your own home.

If your project is urgent, Hearth can help you find the right personal loan to finance your roof replacement project. Within 60 seconds, you will have customized rates from multiple lenders so you can pick the loan that works best for you.
And best of all, using Hearth will not affect your credit score. 
A great way to learn more about Hearth Financing is reading some Hearth Financing reviews.  This will give you a good picture of how they work with us and our customers.
Complete a 60-second Hearth application form and get personalized rates from multiple lending partners.
Call Muth & Company Roofing today at (614) 682-3060 for a FREE estimate on Columbus roof repair or Columbus roof replacement.
Muth & Company Roofing is a certified Master Elite Contractor through GAF servicing Columbus, Ohio and the surrounding area including Westerville, Delaware, Worthington, Dublin, Bexley, Gahanna, New Albany, and nearby communities. Muth & Company provides roofing installation services, as well as gutter installation, gutter replacement, gutter repair, attic insulation, skylight installation, and roof repair. We're proud to offer metal roofing installation and metal roof financing services.
We use quality, feature-rich products including GAF American Harvest Shingles as well as the full GAF roofing system to deliver superior protection and warranties. If you're in need of an experienced, trusted roofing or gutter company in the Columbus, Ohio region, don't hesitate to call Muth & Company for a free estimate at (614) 682-3060 today!