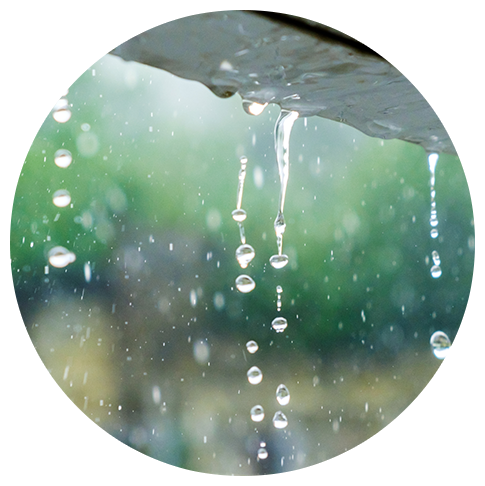 Storm Damage can hit your home at any time
Storm Damage is not limited to hail, and wind. In fact, some of the most common storm damage may only affect one house in a neighborhood. Did a lighting storm knock down a tree onto your roof? Did wind blow an old tree right onto your garage? These are both very common examples of storm damage. Whether it is a hole in your roof or a whole new roof, call the experts who really care at Muth & Company Roofing.
Call Muth Roofers for Fast Repair of Storm Damage
Extreme weather can cause damage to your home's roof, as well as a stressful experience. If your roof has damage from hail, wind or an ice dam, don't worry. The storm team specialists at Muth & Company Roofing can fix your roof properly. Our customers frequently tell us that we made their roofs better than what it was before the weather damage.
Help with Insurance Claims
We work with insurance companies to represent our customers' interests. We properly document and record the storm damage, and then provide the paperwork to file a claim. Simply put, we take some of the confusion out of implementing your insurance policy at a very stressful time.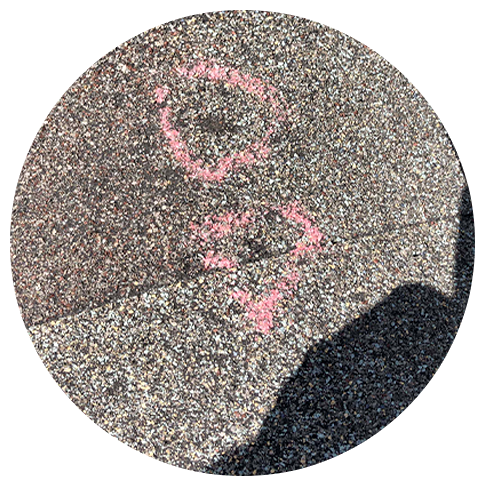 Why You Must Avoid "Storm Chasers"
Storm chasers are roofing contractors who go to neighborhoods recently affected by strong wind, hail and rain. These are typically out-of-town, roaming roofers who will offer roof repair at a low-ball price in hopes of luring homeowners into a "quick-fix" roofing deal.
Many of these contractors are not from Ohio and may not be properly licensed, bonded or insured. Don't fall prey to a con man. When your home has been damaged by a storm, hire the local roofers Columbus, Ohio residents and commercial property owners have turned to for years – Muth & Company Roofing.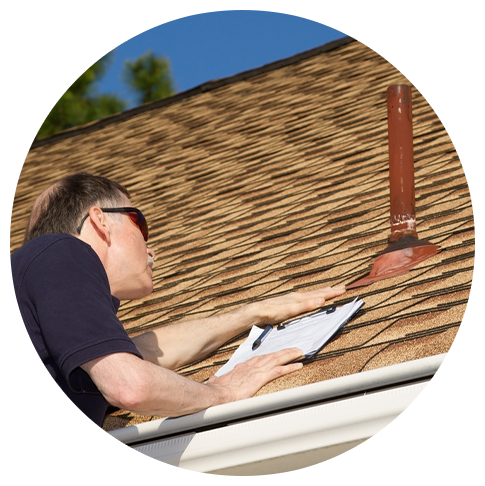 Get a FREE Storm Damage Estimate from the Premier Columbus Ohio Roofers
When you experience roof damage due to a storm, be sure to contact us at (614) 882-0900 for a FREE estimate on storm damage repair, roof repair, roof replacement or chimney repair.