Properly Trained and Certified Roofers
We invest heavily in training and continuing education to make sure all of our employees are familiar with our roofing products and the best ways to install them. Every Muth & Company installer completes the exhaustive GAF Master Elite® certification training program. All new employees must pass a GAF Pro Field Guide test within six months of joining our company.
We know how important it is that you have confidence in the roof over your head. This approach has made Muth & Company Roofing one of the most trusted and referred roofing contractors in central Ohio.

Muth & Company Roofing is a team and proud of it.
We like and trust all the people we work with. All of our estimators, installers and support staff are "Most Valuable Players" – they're the best in the business. And each staff member's role revolves around making sure you're happy with our customer service, workmanship and the products we install on your home or business.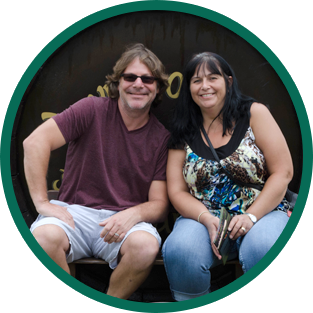 Chad & Gina Muth
President & Vice President of Administration
Hobbies: Snow skiing and relaxing on the beach
Dream Day: Having the kids and grandkids home for a visit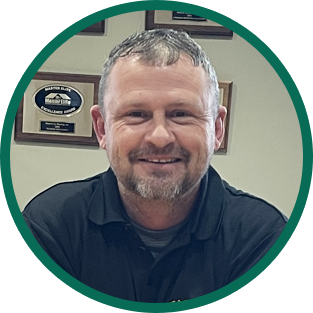 Tye Lang
Vice President of Operations
Hobbies: Bass fishing, basketball, poker
Nicknames: Tyebo and Fusser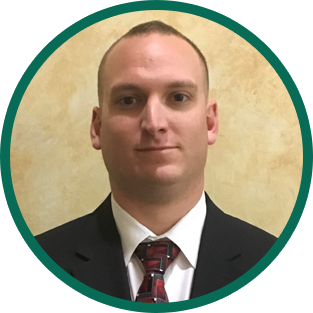 Grant Smith
Hobbies: Bowhunting and Competitive Archery (ASA Pro-Tour)
Education: Hargrave Military Academy and Columbus State for Construction Management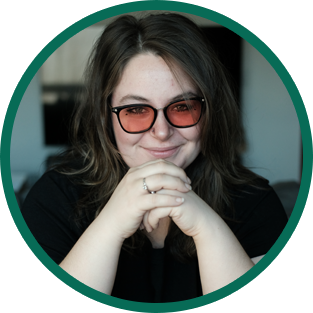 CJ Muth
Hobbies: Creating art, Reading, and spending time with my family
Dream Day: Taking my partner and dog on an adventure somewhere new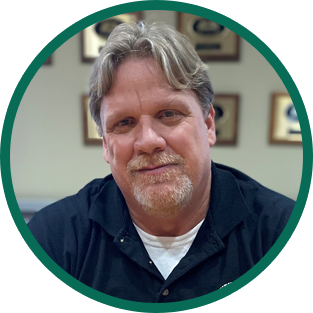 Kelly Wengerd
Sales Manager, Senior Roof Consultant
Hobbies: Boating and riding my side by side
Favorite thing about Muth: Boating and riding my side by side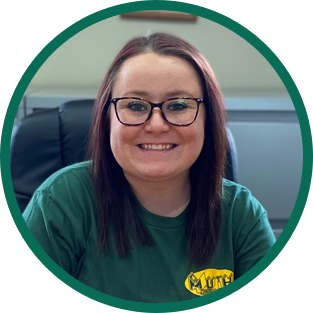 Allison Castle
Hobbies: Watching sports, Traveling, and attending country concerts.
Favorite Restaurant: BJs Brewhouse, for the beer!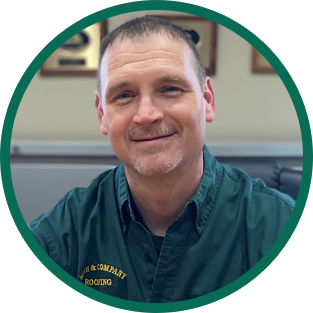 Chris Schirtzinger
Senior Roof Consultant and Trainer
Hobbies: Watching football, boxing, and spending time with my family
Job Responsibilities: To help customers understand roofing and the Muth system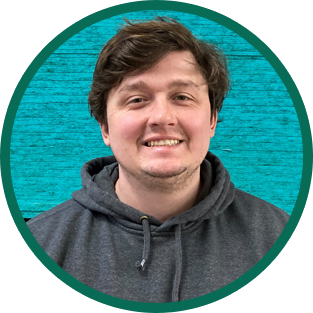 Jhordan Lang
Quality Control Supervisor
Hobbies: Lacrosse
Dream Day: Go to Jamaica and spearfish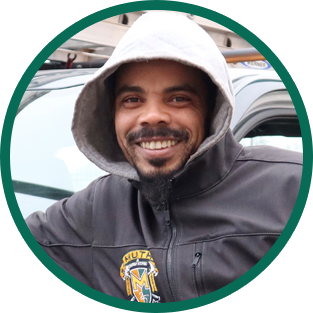 Larry Brown
Field Tech & Shop Supervisor
Hobbies: Watching sports
Favorite thing about Muth: The environment and job training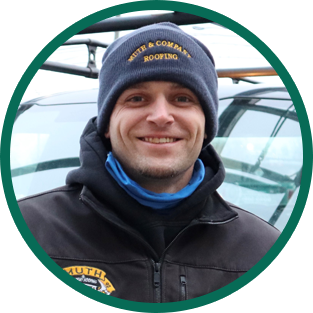 Tony Castle
Estimator and Senior Field Tech
Hobbies: Having fun on the water
Favorite TV Show: Big Brother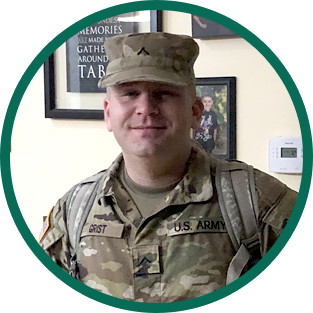 Anthony Grist
Field Technician, Repair Estimator
Chad and Gina are very proud to support their son Anthony in his choice to step away from the family business and serve his country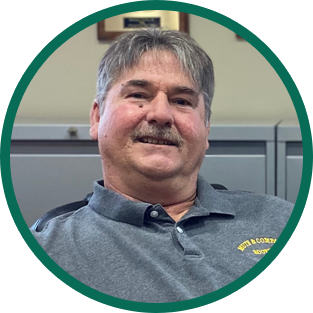 Carl Sizemore
Roofing Consultant, Repair Estimator
Hobbies: Riding my Motorcycle
Dream Day: Watching an OSU Championship game live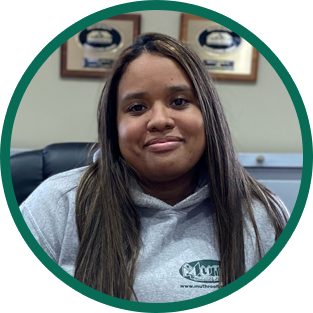 Veronica Mendez
Hobbies: Playing Tennis and Volleyball
Long-term goals: Go to law school and become a lawyer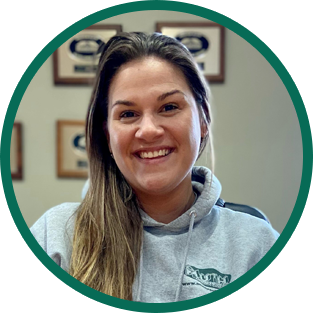 Ashley Stafford
Hobbies: Fishing, cooking, and spending time with my little girl
Piece of Advice: Smile often!!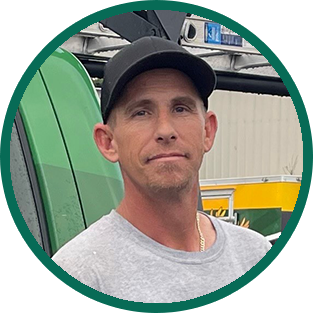 Brian Dotson
Hobbies: Fishing and watching Ohio State
Most Proud Of: My Family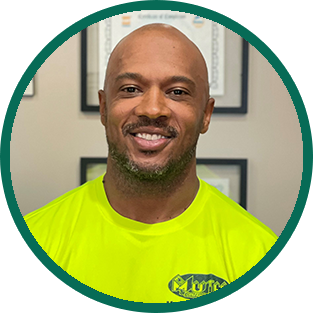 Ray Kemp
Hobbies: Coaching Football, Fishing, Camping, & Fitness
Favorite TV Show: Sports Center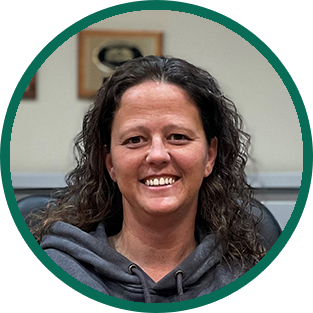 Michaela Upchurch
Hobbies: Watching my daughters play softball, reading, and spending time with my family.
Dream Day: The Beach!
Need a Roof? Contact Muth!
Call Us for a Free Estimate on Roofing & More
Call Muth & Company Roofing today at (614) 682-3060 for a FREE estimate on Columbus roof repair or Columbus roof replacement.