Install a Skylight for Light & Warmth All Year Long
An attractive, functional skylight from Muth & Company can bring four-season light and brightness into your home.
Nothing is more enjoyable than natural light streaming into your home. During the winter months, the warmth of a sunny room lit by a skylight can lift your spirits and provide many healthy benefits.
Skylights from Muth & Company offer many practical benefits. By installing a skylight to bring natural outside light into your home, you can reduce the need for electric lighting, which helps cut your monthly utility costs. You may also be eligible for a federal tax credit, which can further reduce your overall costs. We will provide you with a cost-basis to present to your tax advisor.
In addition, the warmth generated by natural light can help keep your home warmer in winter, resulting in deeper energy savings by cutting back on the amount of fuel you use to heat your home. Skylights are available with energy-efficient glass packages that help insulate your home against winter chill and summer heat.
Muth & Company installs traditional skylights, in either fixed or tilting styles. We also install the suntube, a tubular skylight that can bring light from the outside deep into your home at a fraction of the cost of a regular skylight.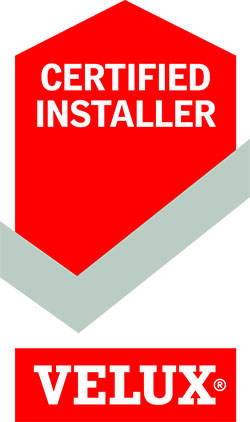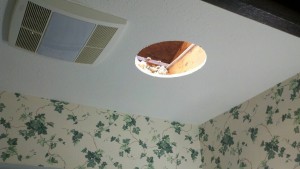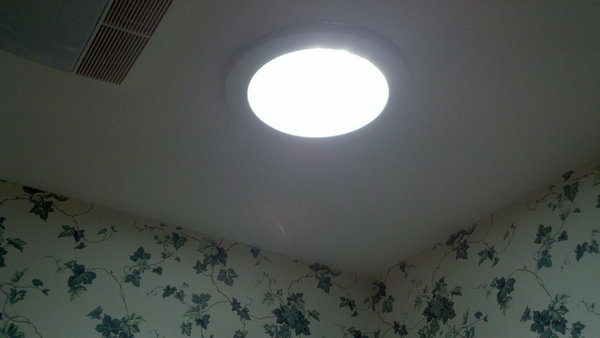 Bring the joy and warmth of natural light into your home all year long with a skylight from Muth & Company.