Know Your Roofing Terms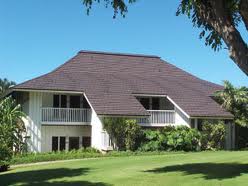 At Muth & Company Roofing, we want our customers to be as informed as possible so that they can make the best decisions about their home's roof. Here are some common roofing terms and definitions that you may hear during the course of your roofing project. If you have any questions about any part of your roof or the roofing process, please do not hesitate to ask for an explanation!
Get the Picture? Call Us for a Free Estimate on Roofing & More
Call Muth & Company Roofing today at (614) 682-3060 for a FREE estimate on Columbus roof repair or Columbus roof replacement.