Get Annual Care & Maintenance with Mr. Moose's Roof Maintenance Plan
Roof "Tune Up" Package Starts at $300
During the winter, snow and ice can weigh down roofs and gutters. When the snow melts, that's when trouble can begin. The same thing can happen in the fall, when gutters fill with leaves and water backs up. The easiest means of avoiding problems and maintaining your roof is with an annual care and maintenance plan by an experienced roofing contractor. By popular demand, Muth & Company Roofing has expanded our Extended Service Package to include every homeowner in our service area — you don't need to already be a Muth customer.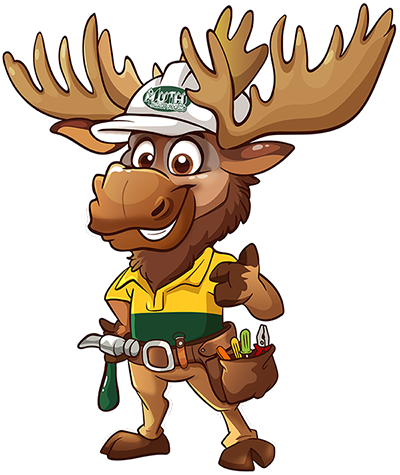 Sign Me Up for Mr. Moose's Roof Maintenance Plan
Starting at $300, Mr. Moose's Roof Maintenance Plan (formerly the Extended Service Plan) includes a complete roof inspection and tune-up every year.
When you buy a brand new car or truck it is covered under a warranty. But you still have to get regular maintenance on it such as new tires or oil changes, right? Just like your car, your roof should be checked and serviced at least once a year. Who better to do this than the GAF Master Elite® certified contractor you called in the first place? For a small yearly service fee, we will contact you and come out to tune up your roof. While there, we will complete the following work as it applies to your home: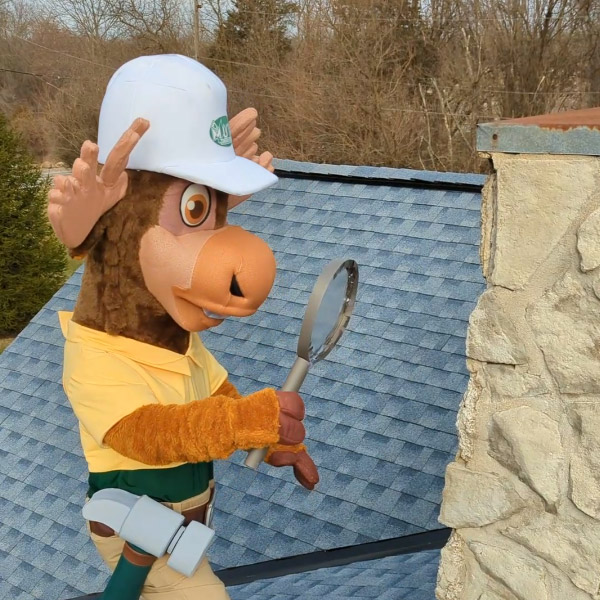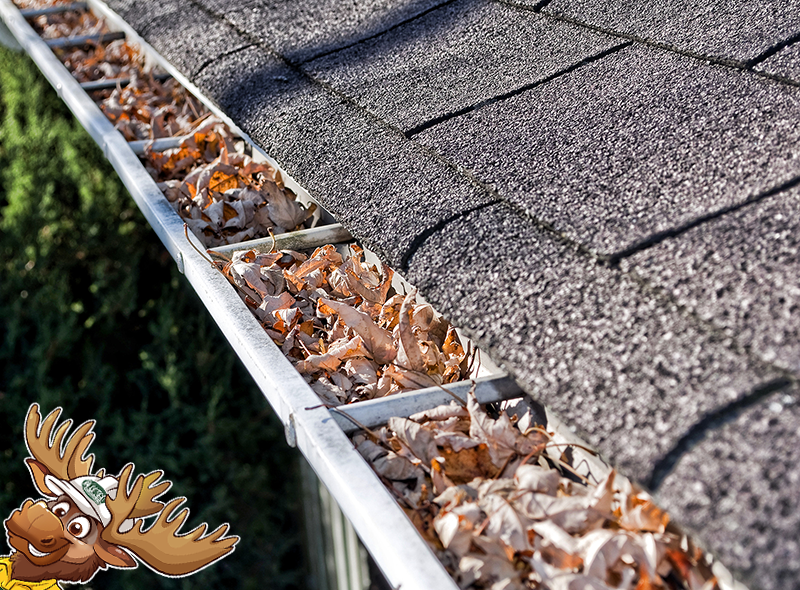 Clean all gutters
Re-nail all gutter spikes
Check all chimney flashings
Check all wall flashings
Check all skylight flashings
Check all valley flashings
Re-seal all flashings
Paint all flashings (valleys at additional cost)
Check for damage caused by weather, animals, or other acts of nature
Provide you with a complete roof inspection report for your records
After we climb and inspect your roof, we'll let you know if there are any issues, and what to look out for in the future. Think of it as an annual physical. It's good to know what kind of shape your roof is in – and what you can do to prevent future problems.
Whether you have us install a new roof or do a repair for you, ask Muth & Company Roofing to do an annual checkup. Complete the above form now and we'll contact you to confirm a set time.