As a realtor in Columbus, Ohio, I've seen the condition of a roof come up time and again with my buyers and sellers. Due to low inventory levels, the market is very competitive right now and some sellers think they can list their home just the way it is. However, I caution my sellers not to be fooled by this; a home should still be in great condition to receive the offers they deserve.
Give Your Home a Tune-Up Before Selling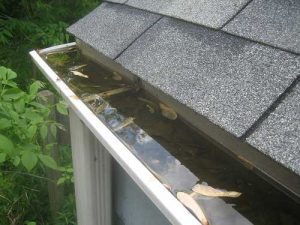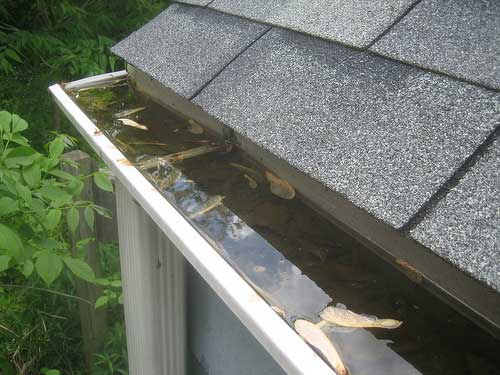 To achieve this result, I always suggest a thorough cleaning inside of the home and a "tune-up" for the exterior. Showing potential buyers that the home has been well-maintained gives them confidence when they submit an offer. A home that has a new roof or roofing that has recently had a check-up helps to provide peace of mind to a buyer.
In markets like mine in Clintonville, contractors are swamped with requests for remedies with short repair timeframes. When possible, I encourage my clients to take care of potential problems prior to listing so that the inspection and negotiation process can move along smoothly. Taking care of deferred maintenance prior to listing your home, such as inadequate flashing or gutters that need cleaned, can save you a significant amount of money in the long run.
Choose the Right Company
Just as important is choosing the right company to do this job. Hiring a roofing company that is involved in the community, has consistently positive reviews and has established themselves as the best in the business will ensure you get top dollar for your biggest investment—your home.
Muth & Company Roofing is a certified Master Elite Contractor through GAF servicing Columbus, Ohio and the surrounding area including Westerville, Delaware, Worthington, Dublin, Bexley, Gahanna, New Albany, and nearby communities. Muth & Company provides roofing installation services, as well as gutter installation, gutter replacement, gutter repair, attic insulation, skylight installation, and roof repair. We're proud to offer metal roofing installation and metal roof financing services.
We use quality, feature-rich products including GAF American Harvest Shingles as well as the full GAF roofing system to deliver superior protection and warranties. If you're in need of an experienced, trusted roofing or gutter company in the Columbus, Ohio region, don't hesitate to call Muth & Company for a free estimate at (614) 682-3060 today!