With the school year winding down in most districts, parents have started bracing for those inevitable words: "I'm bored!" Why not make this summer different by signing your kiddos up for some local summer camps? They are a great way for kids to socialize, get out their energy, and use their creativity. Here are some ideas from Muth & Company Roofing, your Columbus roofer, for summer camps in the Columbus area that your children could benefit from.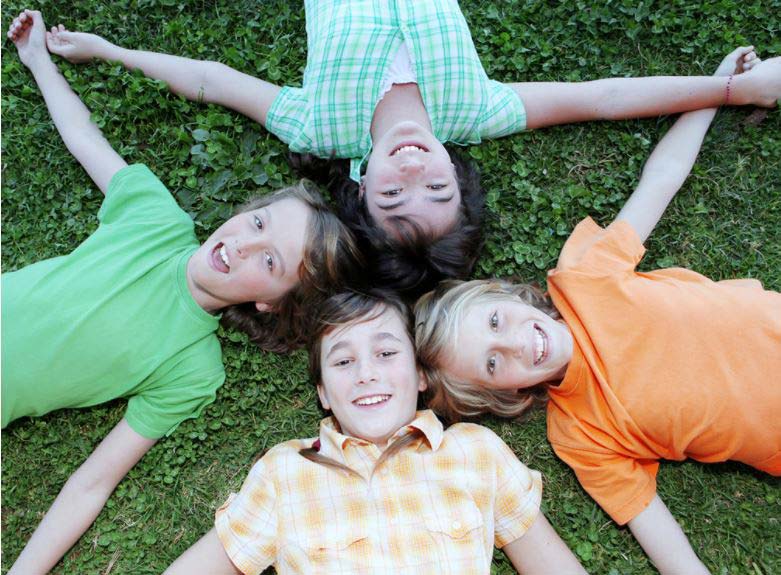 Second & Seven Football Camp
The annual Second & Seven Football Camp will be held June 26-28, 2017, in Hilliard. Kids ages 7-14 will learn basic fundamentals of football from former Buckeyes, NFL players and local high school football coaches, and be introduced to important attributes such as teamwork, goal-setting, positive attitude, and commitment. The camp fee includes daily snacks, lunch, and an official camp shirt.
Cost: $150 (all proceeds from the camp benefit The 2nd & 7 Foundation)
City of Gahanna Dept. of Parks & Recreation: Camp Friendship Camping Company
If you have kids who love the outdoors, the Camp Friendship Camping Company offers introductory Nature Bug classes for little nature lovers (ages 4-6), day camps with more traditional camping activities (ages 5-12), and themed adventure camps with varied activities and programs (ages 7-12). So get those kids out into nature and enjoying the fresh air!
Cost: $79-245, depending type and length of class (Gahanna resident rates available)
Columbus Zoo Summer Camps
For the animal lovers in your family, the Columbus Zoo offers a wide variety of experiences for all ages. Children from age three all the way up to 10th grade are able to learn more about the creatures that inhabit our world, gain a greater respect for nature, and experience hands-on interactions with animals. Each age level has its own activities and games. Available classes include:
Summer Zookids Day Camps (Age 3-K)Cost: $45-125/session
Week-long Day Camps (Grades 1-7)Cost: $195-215/session
Zooteen Day Camp (Grades 8-10) Cost: $275-305/session
Member discounts apply
Young Chef's Academy
With the popularity of kids' cooking competitions increasing, as well as a growing awareness of the importance of limiting processed foods in our diets and focusing more on locally grown food, the 2-3 day mini-camps offered by Young Chef's Academy are perfect for budding chefs from ages 4-15. Not only do they teach healthier cooking options, like baking versus frying, they also offer fun courses such as Cupcake Insanity and YCA Gets Chopped. And if you're lucky, they'll learn some new dinner recipes and give you a night off!
Cost: $75-135/session (sibling discounts available)
At Muth & Company Roofing, our commitment to quality workmanship and customer service have made us one of the leading roofing contractors in the Columbus area. If you are in need of roof or gutter repair, give us a call today at (614) 682-3060 for a FREE estimate.