Renovating your kitchen? Replacing old appliances? How about buying a new couch? If you answered yes to any of these things, you should learn about the local Habitat ReStore. During these processes, you may not know what to do with your old appliances or furniture. And did you know you don't have to throw away those old cabinets? Habitat for Humanity would love the opportunity to give your pieces new life and help those in need to spend a little less on home goods.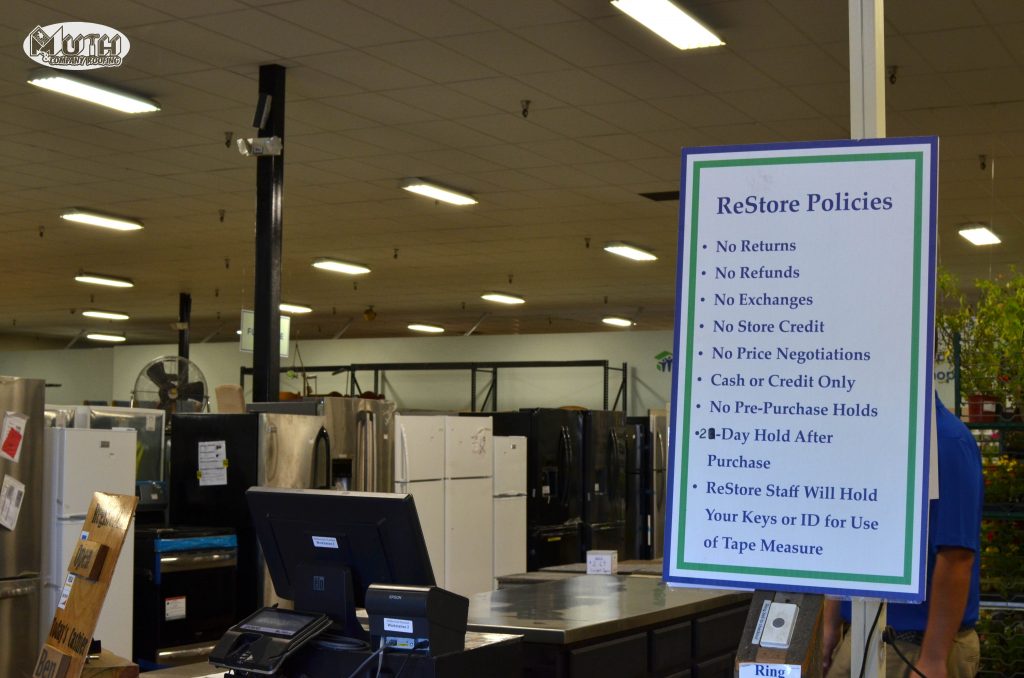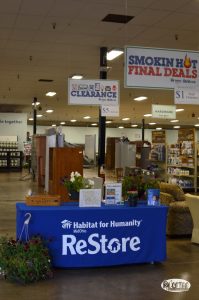 The Habitat Restore is "where one story ends, and a new one begins," a place to shop or donate gently used furniture, home accessories, building materials and appliances. Whether you need plumbing supplies, looking to replace an old rug or don't want to throw away your old kitchen cabinet set, you should visit Habitat ReStore at one of two Columbus locations at 3140 Westerville Rd. Columbus OH, 43224 and 240 North Wilson Rd. Columbus OH, 43204.
Online you can schedule a pick up, where they will come out and collect your gently used home goods and appliances, learn more about the ReStore, or learn about the products you can purchase there. The Habitat ReStore is important to the Habitat operation because the profit made from the ReStore covers all the administration costs of running the whole organization. This means that all monies donated to build or repair a home goes directly to the project. Not only does the ReStore contribute to the Habitat mission but it also serves as a great resource for you, your family and your friends. Check it out today!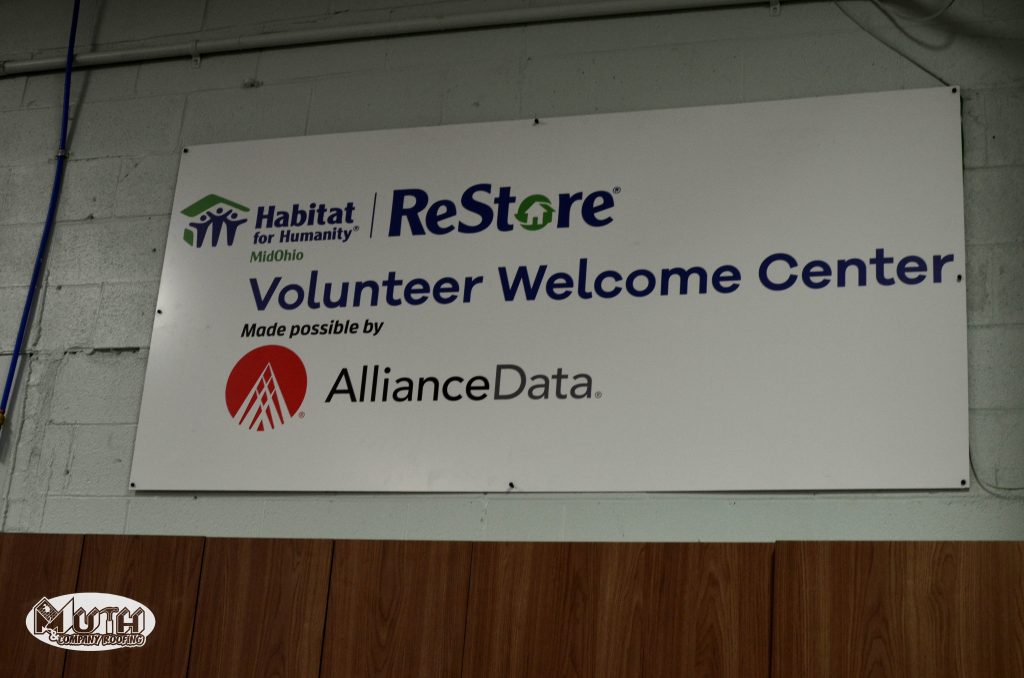 Muth & Company Roofing is a certified Master Elite Contractor through GAF servicing Columbus, Ohio and the surrounding area including Westerville, Delaware, Worthington, Dublin, Bexley, Gahanna, New Albany, and nearby communities. Muth & Company provides roofing installation services, as well as gutter installation, gutter replacement, gutter repair, attic insulation, skylight installation, and roof repair. We're proud to offer metal roofing installation and metal roof financing services.
We use quality, feature-rich products including GAF American Harvest Shingles as well as the full GAF roofing system to deliver superior protection and warranties. If you're in need of an experienced, trusted roofing or gutter company in the Columbus, Ohio region, don't hesitate to call Muth & Company for a free estimate at (614) 682-3060 today!