If you have purchased any kind of large appliance for your home in the past 25 years, chances are that you noticed an ENERGY STAR® label on many of the products as you were shopping. And while you've probably heard that it's good for the environment (and often your budget) to choose items with this label, do you really know what it all means?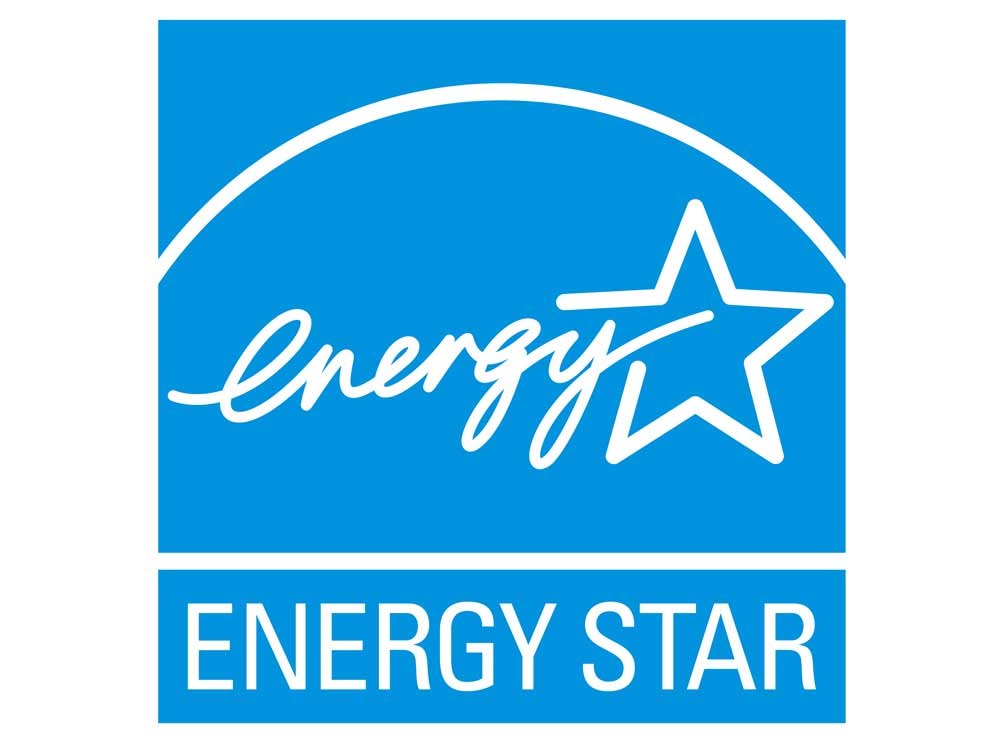 What is the ENERGY STAR® Program?
Back in 1992, the Environmental Protection Agency (EPA) developed a voluntary program designed to educate the public on simple things that can be done in the home to save energy, and to help home and business owners choose more energy-efficient products. This came to be called the ENERGY STAR program, and the blue ENERGY STAR label became synonymous with energy efficiency.
How to Determine What Measures Up
Each year, ENERGY STAR comes out with a list of the most cost-saving, energy-efficient products on the market which have met the strict guidelines set forth by the program. To qualify for the coveted ENERGY STAR label, the products must receive an energy efficiency score of 75 or more, which means that they are superior to 75% of similar products. This rating is verified through an independent third party to ensure that it is legitimate.
Which Products are Covered?
The ENERGY STAR rating covers more products than just large appliances; several categories of building products also receive ratings. These include skylights, reflective roofing and insulation. If you plan on purchasing any of these products in the near future, be sure to check for the ENERGY STAR label when you do.
A qualified roofer from Muth & Company is who you need to take care of the installation of your ENERGY STAR roofing products. In addition, if you're not sure if the amount of insulation in your attic is adequate, an attic energy efficiency inspection by Muth & Company Roofing will tell you all you need to know. Contact us today at (614) 682-3060 to get started.
Muth & Company Roofing is a certified Master Elite Contractor through GAF servicing Columbus, Ohio and the surrounding area including Westerville, Delaware, Worthington, Dublin, Bexley, Gahanna, New Albany, and nearby communities. Muth & Company provides roofing installation services, as well as gutter installation, gutter replacement, gutter repair, attic insulation, skylight installation, and roof repair. We're proud to offer metal roofing installation and metal roof financing services.
We use quality, feature-rich products including GAF American Harvest Shingles as well as the full GAF roofing system to deliver superior protection and warranties. If you're in need of an experienced, trusted roofing or gutter company in the Columbus, Ohio region, don't hesitate to call Muth & Company for a free estimate at (614) 682-3060 today!