With 17 Angie's List Super Service Awards to our credit, it's very apparent that we here at Muth & Company have earned the trust and respect of our customers. Customer service is very important to us, and that is why we offer a standard 10-year workmanship guarantee on all of our roof installations. Read on to find out how our workmanship guarantee works and how it will benefit you.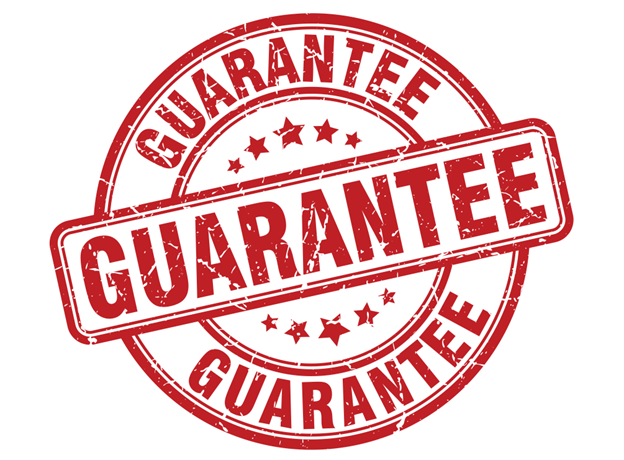 Why is a Workmanship Guarantee Important?
Even the best building products occasionally develop defects that can compromise the integrity of a roof. And while the expert roofers at Muth & Company Roofing in Dublin, OH, are the best in the business, they are human and on occasion a mistake may be made during installation that causes problems down the road. It is for this reason that having a warranty that covers manufacturer's defects as well as workmanship is so important.
What Makes the Golden Pledge® Warranty Unique?
GAF happens to be the top roofing manufacturer in the country. Thanks to the quality of our work and our stellar customer service record, Muth & Company has partnered with GAF to offer our valued customers the GAF Golden Pledge® Warranty. This generous 25-year labor warranty covers the workmanship of the contractor, even if the contractor goes out of business! As a GAF Master Elite™ Certified Contractor, Muth & Company can make this happen for our customers.
How Is My Roof Certified?
GAF has strict guidelines. After installing roofing in Columbus, OH, a GAF representative may travel to the customer's home to inspect our work and ensure it meets these high standards. And because of the high quality of our work, we have no problem getting the Golden Pledge Warranty certified on the first inspection, every time.
If you want the protection that comes with our workmanship guarantee, don't hesitate to contact Muth & Company today for a free estimate on your roof installation. Just give us a call today at 614-682-3060 for all of your roofing needs.