Each year, Remodeling magazine publishes its annual Cost vs. Value Report to help homeowners get a sense of how much certain home improvements cost in their area, as well as how much value they're really getting out of them. As the leading roofing contractor in the Columbus area, we at Muth and Company Roofing like to show our appreciation to our customers by passing along helpful tips that might make life a little easier. We are happy to share 2017's top three home improvement projects with the best return on investment for the East North Central region.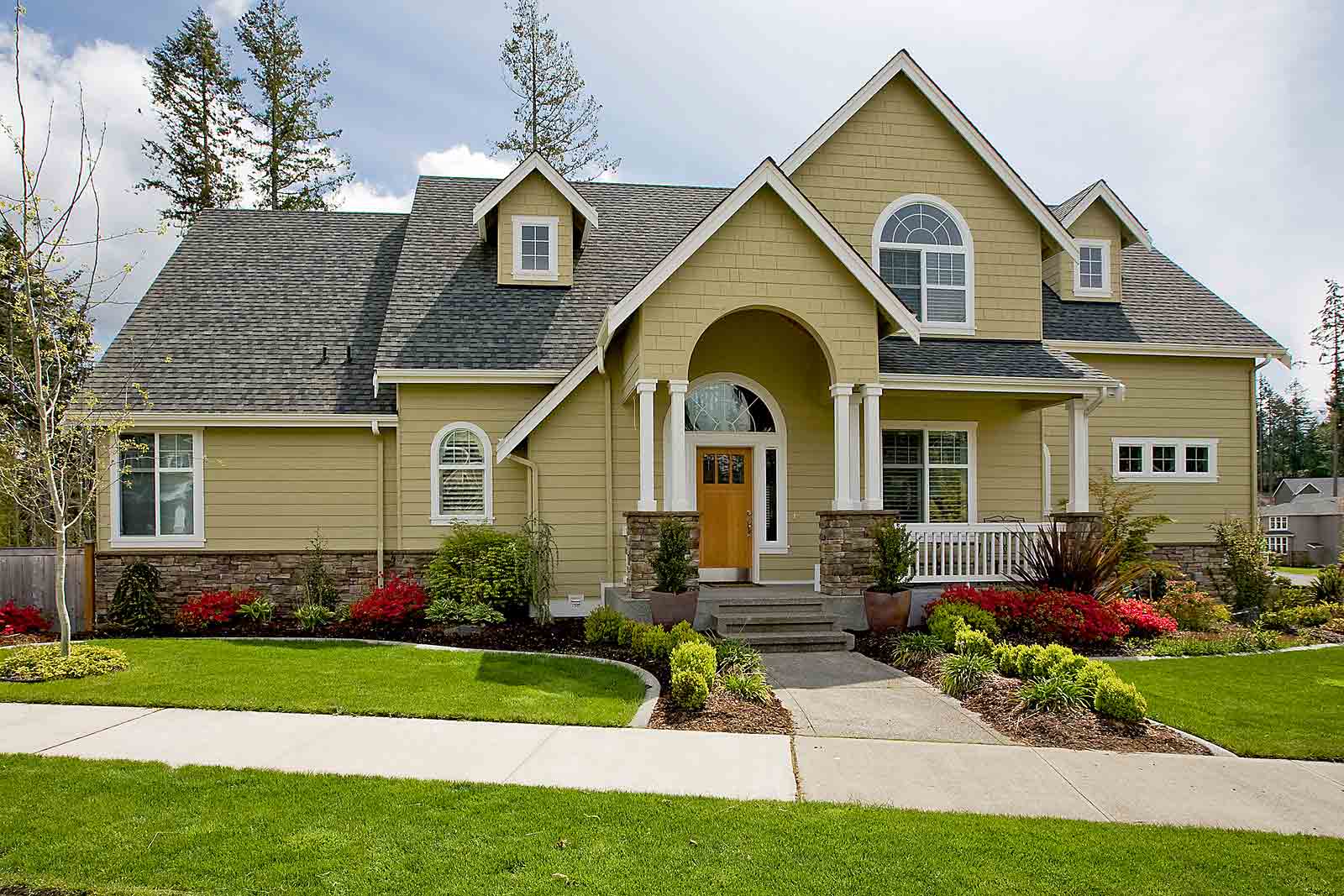 Fiberglass Attic Insulation (79.3% ROI)
Inadequate attic insulation is one of the main causes of high household energy bills. Insufficient insulation can also cause the temperature in your home to fluctuate, putting a strain on your heating and cooling systems as they try to regulate the temperature. Fortunately, this can be quickly remedied with the addition of blown-in fiberglass attic insulation. Blown-in insulation is fire-resistant and quick to install because it can be added on top of existing insulation, as long as the old insulation is clean and dry. Its loose structure allows it to easily fill in even the smallest nooks and crannies, which greatly improves the energy efficiency of your home and makes it a very cost-effective project.
Manufactured Stone Veneer (78.5% ROI)
Another home improvement that continues to increase in popularity is the addition of manufactured stone veneer on the interior as well as the exterior of homes. Manufactured stone is fairly low-maintenance, and with a variety of shapes and sizes to choose from and a high compatibility with all kinds of surfaces, stone veneer can be used in pretty much any application the homeowner desires. Manufactured stone is significantly lighter than its natural stone counterpart, which cuts down on shipping costs and makes it easier to install. All of these reasons work together to make manufactured stone veneer a good investment and an attractive alternative to natural stone.
Entry Door Replacement: Steel (77.4% ROI), Fiberglass (74.2% ROI)
Not only is the installation of a new entry door one of the quickest ways to increase the curb appeal of your home, it's also among the most economical. For a relatively low price, you can make a big impression with a replacement entry door that harmonizes with your home's architecture. Modern steel and fiberglass entry doors are stronger than ever, and advances in construction techniques and locking systems mean that your new door will be as secure as it is beautiful.
Roof replacement is also a great investment for your home improvement dollars. If you need a new roof or roof repair, call Muth and Company at (614) 682-3060. We install high-quality materials that will perform well for years to come.