Going from being a renter to a homeowner can be a scary, albeit exciting, transition for first-time homebuyers. Since building maintenance is generally handled by the landlord, those new to homeownership often aren't aware of the many important aspects of home maintenance. If you're a new homeowner, following these tips from Muth & Company Roofing – the leading roofing contractor in Columbus – will help ensure that your roof keeps your family safe and warm for a long time to come!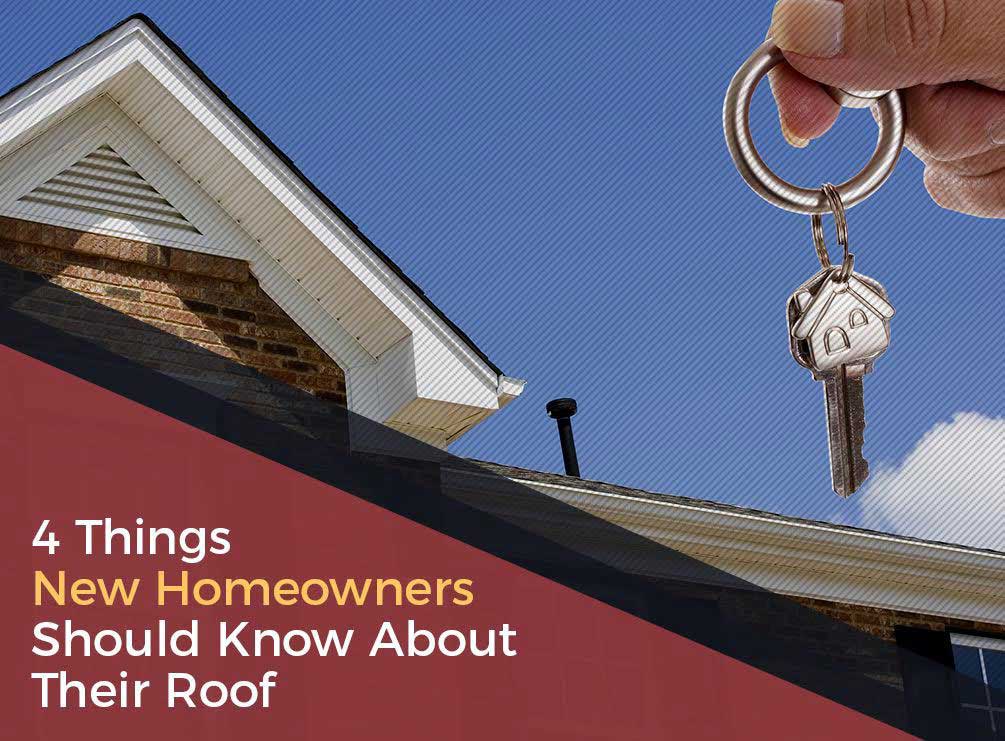 Get your own roof inspection. There's nothing worse than purchasing your dream home, only to find out after moving in that extensive and costly roof repairs are needed. Since most home inspectors don't climb up on the roof, it's easy for them to miss subtle signs that could indicate a problem. For this reason, it's best to have a professional roofing contractor do a thorough inspection of your potential home's roof before you sign anything.

Be aware of trouble spots. The areas on your roof that tend to be the most susceptible to leaks are those around roof penetrations, such as skylights, vents, flashing and chimneys. It's important to keep an eye on these areas in order to prevent leaks.

Familiarize yourself with different types of roofing materials. It's also important for new homeowners to remember that all roofing materials are not created equal. Some are made to be more impact-resistant for places where violent storms are common; some have increased flame retardancy for regions prone to fires; others are specifically designed with energy efficiency in mind for use in areas with extreme temperatures. Be sure to do your homework and choose the roofing material that will best protect your home.

Preventative maintenance is key. If you notice a small leak or other damage to your roof, it's important to schedule a roof repair as soon as possible. This will help keep your roof in top condition, and will prevent minor problems from turning into major issues that can lead to costly roof repairs.
At Muth & Company Roofing, our experienced roofing team has the training and experience necessary to stop problems before they start. An annual roof inspection is essential to the well-being of your home and family, so don't hesitate; give us a call at (614) 682-3060 to schedule your own inspection this fall.
Muth & Company Roofing is a certified Master Elite Contractor through GAF servicing Columbus, Ohio and the surrounding area including Westerville, Delaware, Worthington, Dublin, Bexley, Gahanna, New Albany, and nearby communities. Muth & Company provides roofing installation services, as well as gutter installation, gutter replacement, gutter repair, attic insulation, skylight installation, and roof repair. We're proud to offer metal roofing installation and metal roof financing services.
We use quality, feature-rich products including GAF American Harvest Shingles as well as the full GAF roofing system to deliver superior protection and warranties. If you're in need of an experienced, trusted roofing or gutter company in the Columbus, Ohio region, don't hesitate to call Muth & Company for a free estimate at (614) 682-3060 today!