If a severe storm just passed through and you were unlucky enough to discover a leak, don't expect to pick up the phone and have a roofing contractor at your house the next day. Good roofing companies are likely to already have roofing jobs in process, with several more lined up. To help avoid frustration at not having your problem addressed right away, it's helpful to understand how the roof repair and installation process works.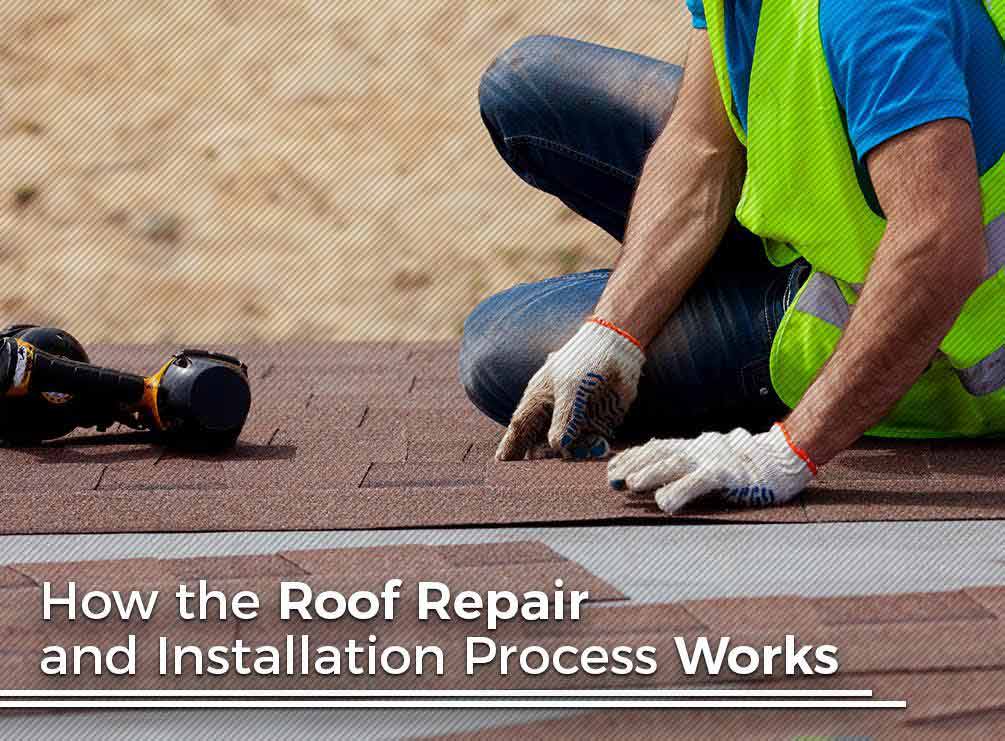 Scheduling Your Estimate
The first part of the repair process is setting up an appointment with one of our estimators. This initial visit can take place anywhere from a couple days to a couple of weeks after your call, depending on the schedule and how many other clients are in front of you. At Muth & Company Roofing, our team works diligently to take care of our customers' needs as soon as possible, but with something as important as a roof, cutting corners on one person's repairs in order to move on to another job isn't an option for us.
The Initial Visit
Estimators start by performing a thorough inspection of your roof to determine the cause of your leak or other roofing issue. This can take some time if there is a leak, since it's not always immediately apparent which part of the roof it originated from. Once the estimator has determined the source and the type of repair needed, you will then be presented with a quote.
The Final Steps
Once the contract is signed, a technician is assigned to complete your roof repair. You will then be notified of the time and date. As with the estimate, your repair could be scheduled anywhere from a couple days to a couple weeks out. It's also important to keep in mind that there's always the possibility of rain delays due to the danger of working on a slick, wet roof. Assuming all goes well weather-wise, the repair technician will arrive at the scheduled time and get to work on the installation or repair. In general, the homeowner doesn't have to be present for the work to take place, so a notification will be left for you if you don't happen to be home at the time of completion. Once the work is finished, the yard and the exterior of the home will be cleaned up.
The best way to avoid expensive repairs is to prevent them from happening in the first place by performing routine roof maintenance. An annual roof inspection from Muth & Company will help identify potential issues before they become a problem. Schedule yours today by calling us at (614) 682-3060.