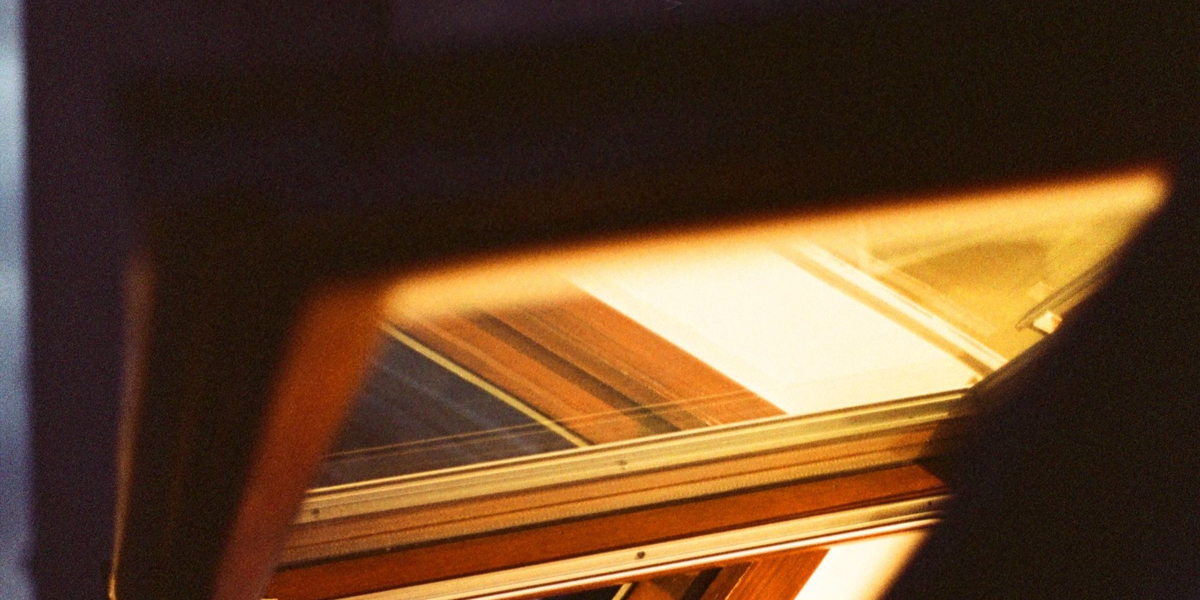 Adding skylights to your home is an amazing way to alter the look of your home's interior.
Skylights can help bring sunshine deep into the dark rooms of your house throughout the day. They can add drama to your home's exterior appearance at nighttime.
However, skylights are holes in your roof. Think of them like windows on your roof.
They are also exposed to the elements as much as your roof is. Improper installation could make your home vulnerable to the weather. Poor installation can make the temperature of your home harder to maintain at comfortable levels, and gaps in the skylights can cause water to seep inside the home.
Skylights can completely change the feel of a room
They don't just let in more natural light, they also create a much more open feeling of space. By adding glass to a low ceiling you can make it feel higher. You'll see the sky through a high ceiling, giving it the illusion of being part of an outdoor space. A window above your bed allows you to gaze at the stars or passing clouds. And one above a dining room could have you eating beneath the trees.
Muth & Company Roofing can professionally install skylights for your home. We can provide you with traditional and tubular skylights for smaller rooms.
Installation is key
We will make sure that these are properly installed onto your roof so you can get the full benefits that they provide. With our installation and quality products, we're sure that you can bring natural light into the rooms that need them and save on your energy costs.
Furthermore, properly installed skylights can also help insulate your home better, making your home more comfortable during hot summer days or cold winter nights.
Remember, skylights can be a great addition to your home, helping light up your interior and improving the visual appeal of your home. Make sure that you get the right skylights for your home and have them installed by one of the most reliable roofing companies in Columbus Ohio, Muth & Company Roofing.
Need the best roofing available in Columbus, OH, and surrounding communities? We're the roofer who wants to earn your business. Call Muth & Company Roofing today at (614) 882-0900 for a FREE estimate, or fill out our contact form. We serve Columbus, Westerville, Delaware, Worthington, Dublin, Bexley, Gahanna, New Albany and many other surrounding Central Ohio cities.