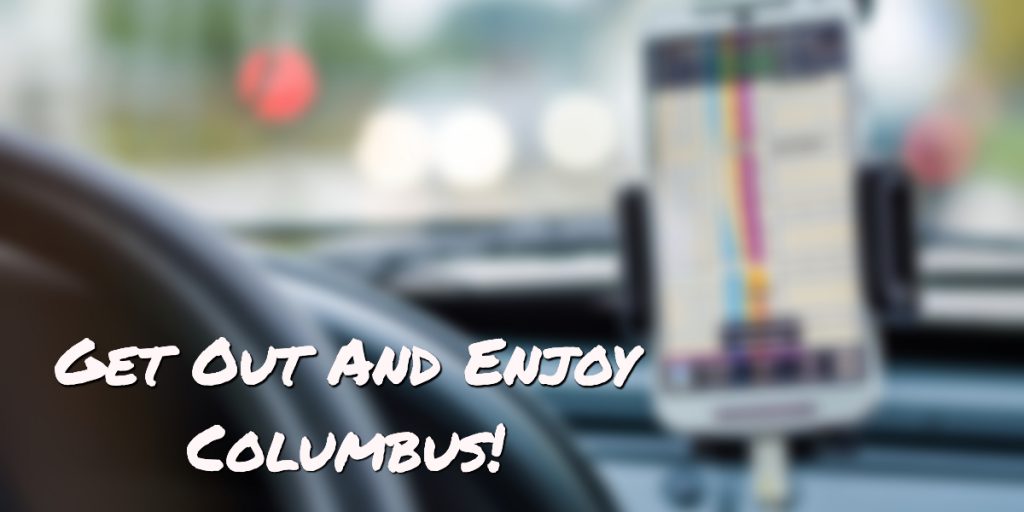 Drive-in Theaters in Columbus and Throughout Ohio
Ohio and Columbus area drive-in theaters have been given permission to open during the COVID-19 pandemic!
They will all have restrictions and guidelines regarding parking, concessions, and restrooms, so make sure you check out the details. We expect them to be a very popular option, so if they offer pre-paid admission, you may want to buy them, or arrive early!
Drive in movie screens and sound technology have come a long way! You'll definitely want to make plans to visit one of the drive-in theaters in Columbus and around Ohio this year!
Here's a list of drive-in theaters in Columbus and Central Ohio:
South Drive-In Theatre – 3050 S High St., Columbus, OH 43207
The only remaining drive-in theatre in Columbus, the South has been going strong since 1950. This is a twin first-run drive-in theatre, so there are 2 screens each showing 2 movies per night, sometimes 3 movies!
Skyview Drive-in Lancaster – 2420 E Main St, Lancaster, Ohio 43130
Open in 1948, Skyview Drive-in blends retro with modern. Listen to the move through the nostalgic car speakers, or with state-of-the-art FM stereo sound using your car's stereo. Movies are shown with digital HD 1080 Picture quality on a 80′ Screen.
Other Drive-in Movies in Ohio (Road Trip!)
Muth & Company Roofing encourages you to take advantage of what our great hometown of Columbus, Ohio has to offer.