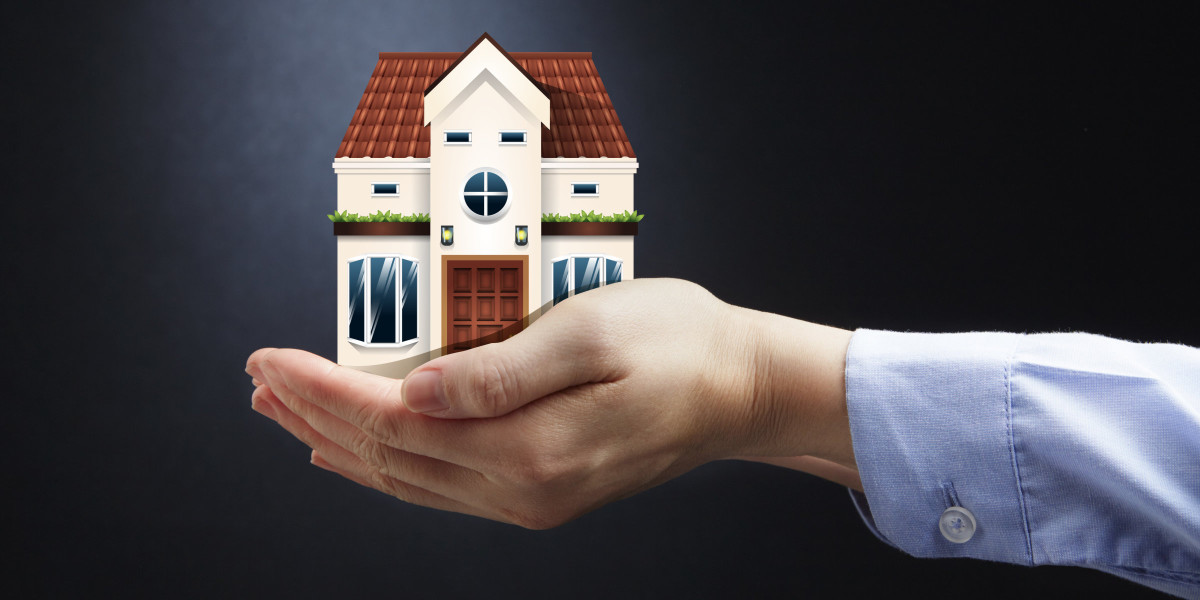 Tax credit for residential energy efficiency has now been extended through December 31, 2023.
Considering replacement of Columbus roofing this year? Keep in mind that certain GAF ENERGY STAR®-qualified asphalt shingles qualify for this tax credit.
At the same time, attic insulation and ENERGY STAR-qualified skylights are also eligible.
What is ENERGY STAR?
ENERGY STAR is a government-backed symbol for energy efficiency. ENERGY STAR provides simple, credible, and unbiased information that consumers and businesses rely on to make well-informed decisions. Thousands of organizations partner with the U.S. Environmental Protection Agency (EPA). This is to deliver cost-saving energy efficiency solutions that improve air quality and protect the climate.
This tax credit is for ENERGY STAR certified metal and asphalt roofs. These roofing shingles have pigmented coatings or cooling granules designed to reduce heat gain. Certified roof products reflect more of the sun's rays. This can lower roof surface temperature up to 100F, decreasing the amount of heat transferred into your home.
According to the Cool Roof Rating Council, reflective ENERGY STAR®-qualified shingles save an average of 7-15% of total cooling costs. And this may increase roof product life. Qualified GAF shingle collections include the Timberline® CS Shingles.
Thanks to modern reflective technology, you can join the green revolution in addition to a tax credit.
Our highly reflective Timberline® CS Shingles can help to reduce temperatures in your attic. Your home will stay cooler in the summer. This will help save on air conditioning costs.  
Cool roofs may save homeowners an average of 7–15% on their total cooling costs. A cool roof minimizes the solar heat gain of a building by reflecting sun rays and re-emitting the absorbed energy. This is according to the Cool Roof Rating Council.
For more information, contact your tax advisor. Then call Muth & Company, your local Columbus roofing company, at (614) 882-0900.