Every type of Roof material has a maximum lifespan. Even the toughest, such as metal or slate, will eventually wear down at some point. Since Ohio can get freezing temperatures in winter and high heat in summer, your roof has probably taken a beating through years of contraction and expansion.
This is why roof repair contractors in Columbus, Ohio constantly remind residents to have their roof checked on a regular basis before problems become big enough to risk family health and safety. An article on HGTV.com mirrors this statement: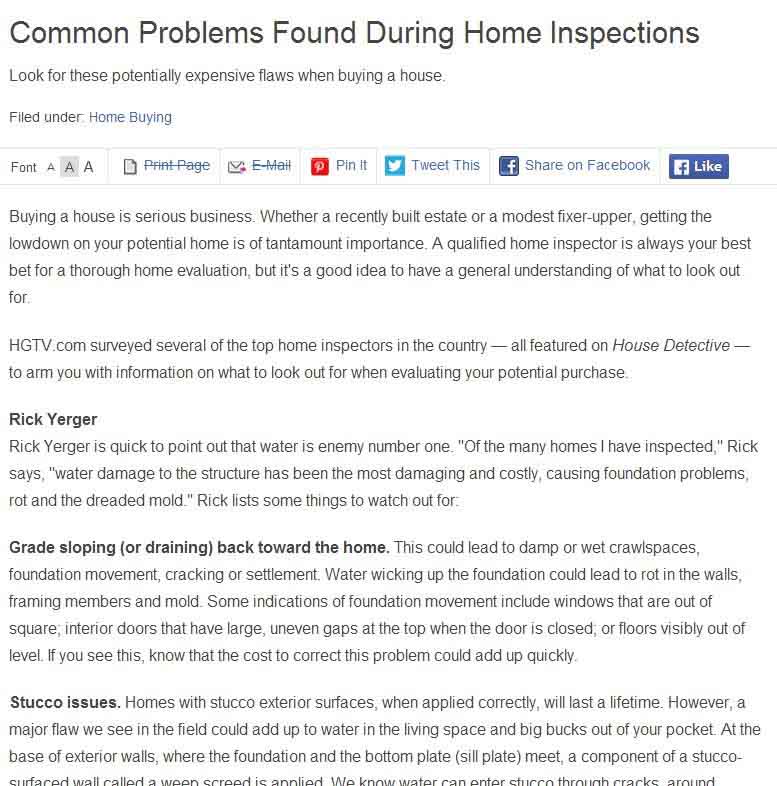 As homes age, so does the material covering the roof. This is the component of the house that keeps us and the internal workings of the house dry. As the roofing material ages, it lends itself to water intrusion and can lead to expensive repairs or even replacement. If roofing material is improperly installed, it can lead to premature aging…

…Most important is the number-one defect detected during the inspection process: moisture and drainage. This is the leading cause of dry rot, major structural damage and toxic mold. It is important that grading of the property slopes away from the home. The roof must be inspected and be watertight. Plumbing throughout the home must be free from leaks. These criteria must be met or the results will be catastrophic. Look for the following indicators:

• Moisture stains around the ceiling, walls or windows
• Worn roof
• Water ponding under or by the foundation
If you're beginning to notice signs of damage, you can start by calling a trusted roofer like Muth & Company Roofing. We have earned the Angie's List Super Service Award for 14 years in a row now so they are known for quality service. You should only trust in companies that come highly recommended by well-known review sites so that you won't end up wasting your money on poor workmanship.
Even if there aren't any visible stains or cracks, you should still contact Muth & Company Roofing because many issues are hidden from the naked eye. For roof repair in Columbus, Westerville, Delaware, Worthington, Dublin, Bexley, Gahanna, New Albany, and nearby communities in Ohio, visit muthroofing.com for a free estimate.
(Article Excerpt and Image from Common Problems Found During Home Inspections, HGTV.com)