Along with the more pleasant aspects of spring – warm breezes, green grass and blooming flowers – come the more annoying ones as well, such as tree buds, seed pods, and other tree debris clogging up your gutters. Most homeowners know that it's important to clean out gutters in preparation for winter, but they sometimes forget that it's just as important to do in the spring as well.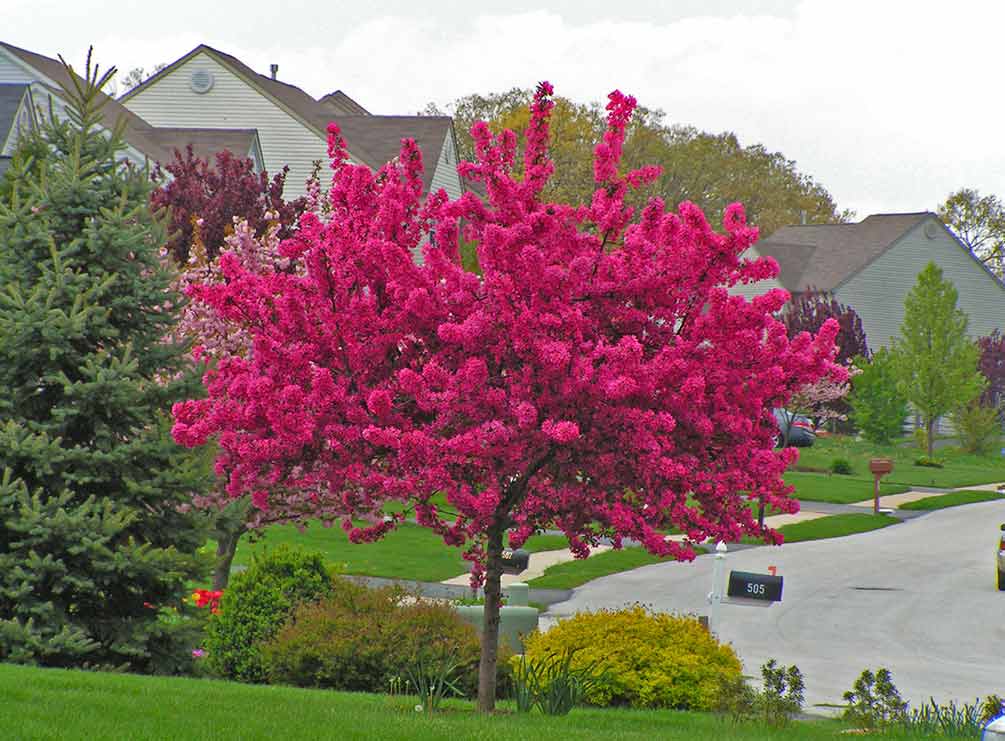 The Importance of Clear Gutters
Some people may think of gutters as an afterthought, a convenience rather than a necessity. In actuality, no roofing system is complete without them. If your gutters are not up to par, water can end up doing extensive damage to the interior as well as the exterior of your home. Damaged or broken-down gutters can also negatively affect the curb appeal and value of your home. As your leading local roofing contractor, Muth and Company offers gutter inspections, adjustments, and repairs, as well as full gutter system replacement.
The Alu-Rex Way
If you are tired of cleaning slimy muck and grime out of your gutters, it may be time to consider adding a gutter protection system like Alu-Rex to your gutters. Alu-Rex is a durable, all-weather system that works with all gutter styles to prevent leaves, twigs, and other debris from entering your gutters and clogging them up, allowing water to flow unrestricted and saving you from the troublesome task of gutter cleaning.
The best time to install the Alu-Rex system is during roof replacement, but if you are not ready to replace your roof, don't hesitate to ask Muth and Company for a FREE estimate for the Alu-Rex system. Call us today at (614) 682-3060, and our friendly staff will get a consultation scheduled right away.
Muth & Company Roofing is a certified Master Elite Contractor through GAF servicing Columbus, Ohio and the surrounding area including Westerville, Delaware, Worthington, Dublin, Bexley, Gahanna, New Albany, and nearby communities. Muth & Company provides roofing installation services, as well as gutter installation, gutter replacement, gutter repair, attic insulation, skylight installation, and roof repair. We're proud to offer metal roofing installation and metal roof financing services.
We use quality, feature-rich products including GAF American Harvest Shingles as well as the full GAF roofing system to deliver superior protection and warranties. If you're in need of an experienced, trusted roofing or gutter company in the Columbus, Ohio region, don't hesitate to call Muth & Company for a free estimate at (614) 682-3060 today!