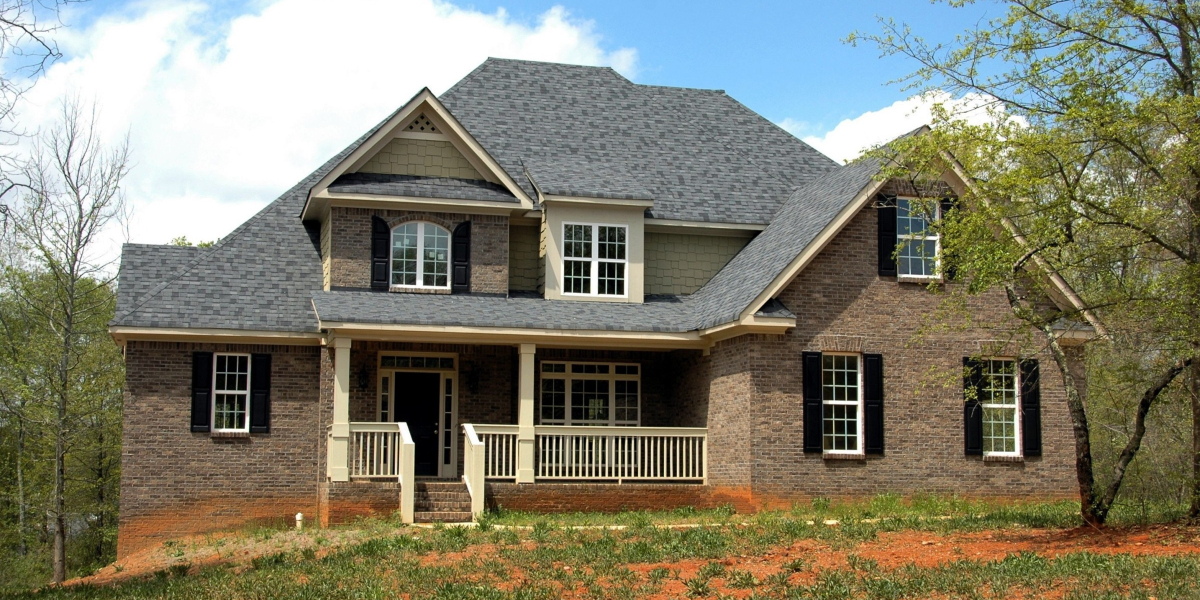 We experienced a harsh winter last season.
With warmer weather coming, there are always questions about spring roofing maintenance. Here are four common questions we hear and answer about taking care of your roof.
How often should I have my roof inspected?
Routine inspection should be done if you want to extend the service life of your roof. According to the National Roofing Contractors Association, it's best to have your roofing shingles inspected once every year. If your house roofing shingles are older, you should have your roof checked once a year.
Is spring a good time for an inspection?
Actually, spring is the best time to perform a fresh inspection of the roof and the rest of the house. The weather is more pleasant and it's lighter out, so spotting roofing troubles should be easier. Doing a spring roofing maintenance inspection helps prevent further damage for the rest of the year.
When should I schedule repairs?
Begin the scheduling process for the necessary roof repair right after every inspection. If you had your roof checked in spring, then fixes must be made within the season. Remember, the sooner you fix problems, the faster you can restore your roof in good condition.
What spring roofing maintenance should I prioritize?
We say this all the time: no roofing issue is small enough to be ignored. Even the tiniest of leaks merits your full attention. They can turn into a larger problem if put on hold for a long time. So don't delay repairs! Have your trusted roofers, like Muth & Company Roofing, perform fixes as soon as you spot issues.
Bonus
It's difficult to plan spring roofing maintenance and roof repair without expert help. Muth & Company Roofing offers Mr. Moose's Roof Maintenance Plan, formerly the Extended Service Package, to answer all your roofing care needs. Here's what's included in this great deal:
Inspection. We'll personally climb up your roof to perform a thorough checkup. We'll report back any issues that need immediate attention. These detailed reports will come with pictures so that you'll have a full understanding of your roof's true condition. We'll also provide some terrific pointers on how to avoid these problems in the future.
Tune-up. Just like your car needs to be serviced at least once a year, your roof might require minor fixes too. We'll help you repair problem areas before they become much bigger concerns.
Should replacement be needed, feel free to browse through our stellar roster of shingle and metal roofing options. We're the roofer who wants to earn your business. Call Muth & Company Roofing today at (614) 882-0900 for a FREE estimate, or fill out our contact form.