It's important to ensure your and your family's safety and comfort in your home.
All the parts of your home should function well. And installing a quality roofing system is an important way to make your home more comfortable and energy efficient.
Check Your Roof for Problems
The most important part of your home is the roof. It protects the interior of your home from different weather conditions. Here are some signs that you need roof repair in Columbus: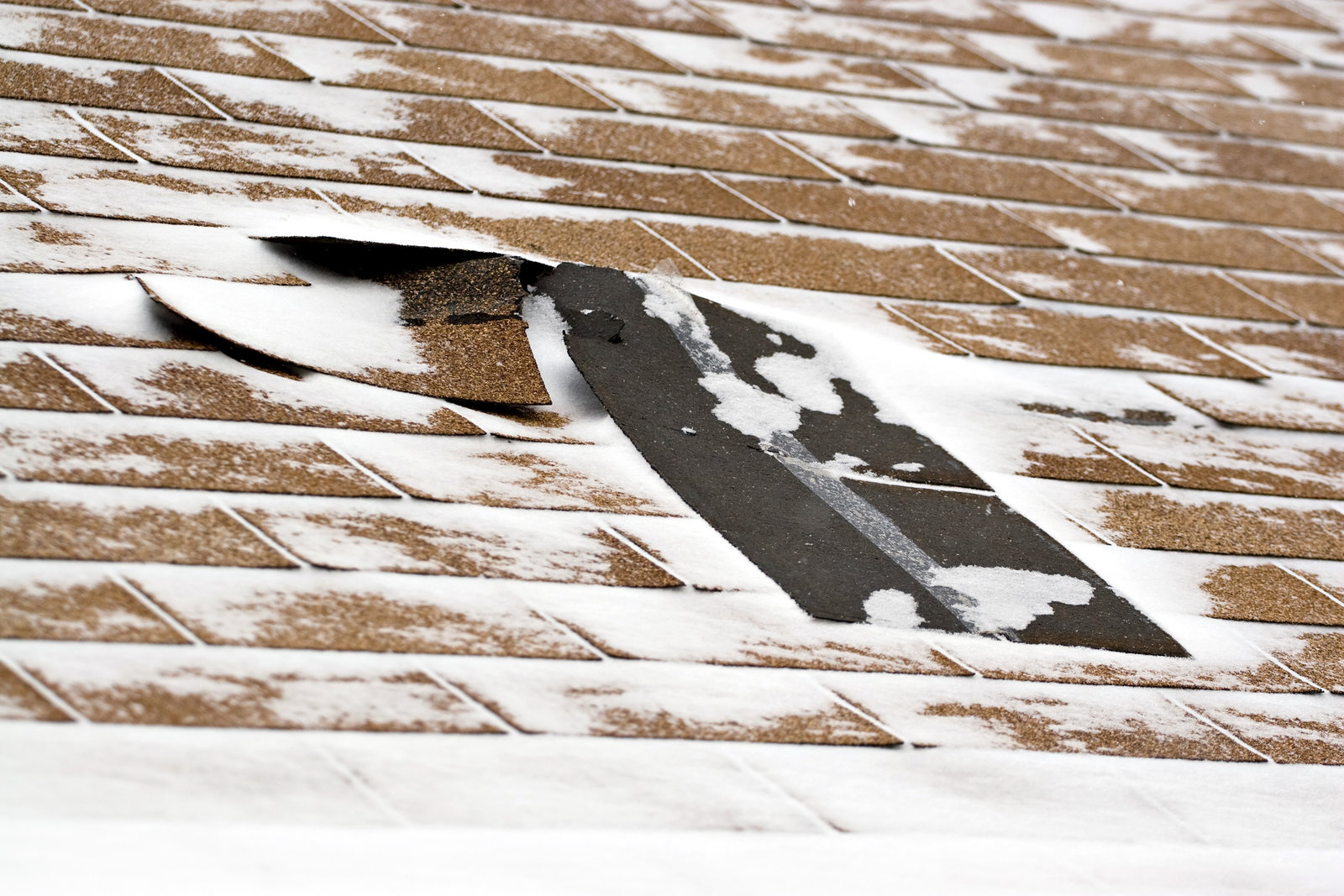 A roof deck that's sagging, buckling, or warping. Because this is the foundation of your roof, it's crucial that there is no rot or any structural issues. When you notice any problems on your roof deck, contact a roofing contractor immediately.
Too much algae or moss growth. This type of damage can break down shingles. The moisture trapped on the surface can lead to premature aging.
Worn shingles. The usual indicators are cracks, blistering, and curling. These must be replaced to avoid roof leaks.
Missing shingles. These are usually caused by strong winds.
Damaged flashing. This is caused by weather, roof aging, and improper installation.
Ceiling/wall spots. When you see any stain on your ceiling or walls, it indicates that your roof has a leak.
Install Quality Roofing
To avoid these problems in the future, you should hire a contractor who will properly install a roofing system using quality materials. Using the wrong materials for your roof can lead to more repairs and higher maintenance costs. With quality roofing and routine maintenance, you can ensure that your roof will last a long time, give you more comfort, and help you save on electric bills.
For a roof repair in Columbus, Ohio, you should consider the following factors:
Type of roofing material that offers more durability and energy efficiency
Climate in your area
The roofing materials should be of the highest quality for you to have higher return on investment.
Superior Products and Services from Muth & Company Roofing
Comfortable, energy-efficient, and durable are some of the qualities of a cost-effective roof for your new home. Choose the right materials and schedule routine maintenance. This will ensure that your roof will stand the test of time and withstand any weather condition.
Need the best roofing available in Columbus, OH, and surrounding communities? We're the roofer who wants to earn your business. Call Muth & Company Roofing today at (614) 882-0900 for a FREE estimate, or fill out our contact form. We serve Columbus, Westerville, Delaware, Worthington, Dublin, Bexley, Gahanna, New Albany and many other surrounding Central Ohio cities.
Muth & Company Roofing is a certified Master Elite Contractor through GAF servicing Columbus, Ohio and the surrounding area including Westerville, Delaware, Worthington, Dublin, Bexley, Gahanna, New Albany, and nearby communities. Muth & Company provides roofing installation services, as well as gutter installation, gutter replacement, gutter repair, attic insulation, skylight installation, and roof repair. We're proud to offer metal roofing installation and metal roof financing services.
We use quality, feature-rich products including GAF American Harvest Shingles as well as the full GAF roofing system to deliver superior protection and warranties. If you're in need of an experienced, trusted roofing or gutter company in the Columbus, Ohio region, don't hesitate to call Muth & Company for a free estimate at (614) 682-3060 today!