Take The Anxiety Out Of Your Home Closing Process With These Tips.
If you are like most people, you hate paperwork! Paperwork only adds the anxiety of your home closing process. Especially paperwork that you don't even understand. Well there are few things in life that require more paperwork than a real estate transaction and mortgage loan.

In my over 42 years of practicing as a real estate attorney I have seen a LOT of home closing paperwork. I think the record for the number of pages I had to present to new home buyers to sign at a closing exceeded 400 pages. If you consider the industry gobblety gook and legalese that probably felt like 4,000 pages to the buyers.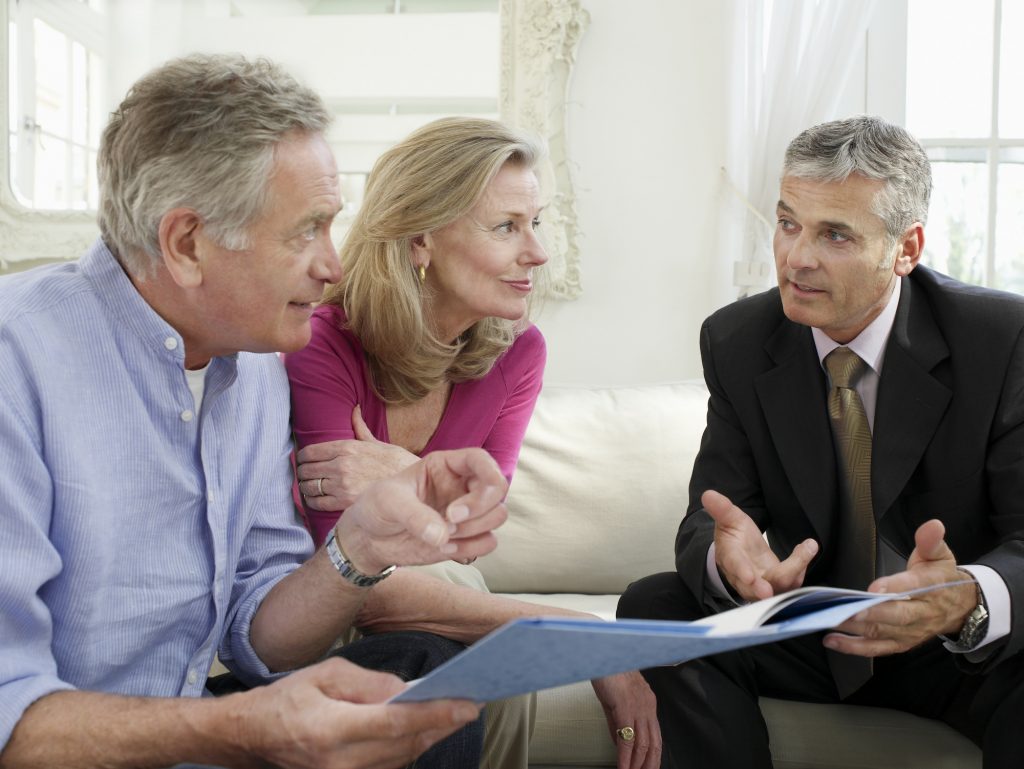 Even the fastest speed reader couldn't read all of that at a home closing.

We ALL want to KNOW what we are signing.

Here are my top 5 home closing process tips.

Home Closing Process Tip Number 1 – As the buyer, ask for loan documents in advance of the closing so you and your advisor have time to review them ahead of time.

Home Closing Process Tip Number 2 – Utilize the opportunity to have legal counsel review not only your contract but the subsequent documents as well. The standard realtor contract makes legal review approval a condition to the contract being binding.  This gives you the option to negotiate or back out of the deal if need be. Most folks don't know or take advantage of this condition in the home closing process.

Home Closing Process Tip Number 3 – Get title insurance. This house or property is probably your biggest lifetime investment. Protect it from fraud or other title and lien problems. Above all, title insurance cost is relatively low compared to the potential loss you may suffer.

Also, if your lender has a title policy, you are not protected. Is your car protected if your neighbor who is driving it has auto insurance, but you do not? Same principle. All lenders get title insurance – that should speak for itself as to whether you should get it.

Home Closing Process Tip Number 4 – Trust your professional advisor agents. They are great resources for the issues in their specialized field. In addition, be sure to get referrals from someone who has used their services before choosing them when possible.

An experienced realtor, banker and title professional make all the difference in the home closing process. Don't trust the realtor to advise you about banking. Or the banker to advice you about law. Use the right person for the job. Remember, they work for you, not the other way around.

Home Closing Process Tip Number 5 – Protect your personal and financial information from cyber fraud. Be diligent about sharing only what is needed. Do so in a protected way like encrypted emails, etc. Your professional agents will advise you accordingly.

Thanks to our guest blogger Frank Fullin, Esq., Commercial Business Development at Northwest Title – Commercial Division.