It's easy to forget why it matters to keep up with your rain gutter maintenance.
You would be surprised by how much gunk and grime collect in your home's rain gutters. Months and even years may go by before you realize that your gutters are clogged or in need of repair.  Water damage to your home is the most recognizable reason of why rain gutter maintenance matters for your Columbus, Ohio home.
The Downsides of a Clogged Gutter
Gutters stuffed with leaves, pine needles, and other debris can let water spill over the side, pool around your home's foundation, and seep inside. Water that freezes in gutters can force snow and ice into roof shingles, causing damage and leaks.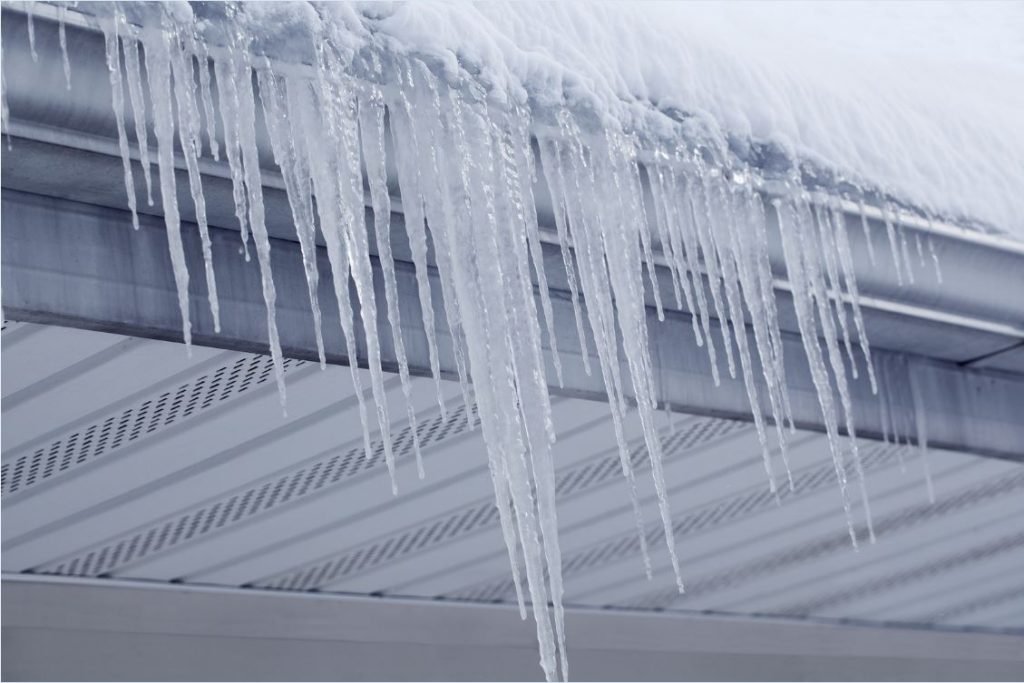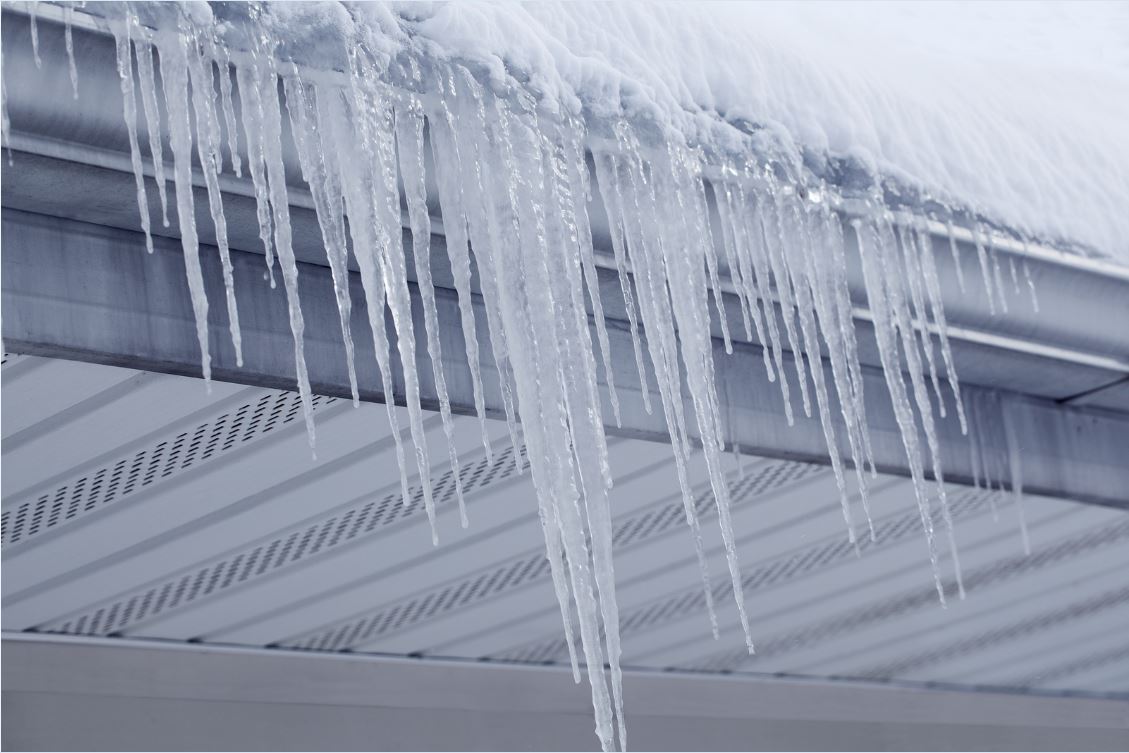 Water will back up and flow behind and over the gutter, leading to rot and possible foundation problems. More trouble follows in winter when clogged gutters can freeze and contribute to the formation of ice dams.
A few hours of preventive maintenance in the spring and fall is all it takes to eliminate rain gutter issues before they start.
Muth & Company, your local gutter repair and cleaning company in Columbus, Ohio, can help with any rain gutter issue.  We will safely remove leaves and debris so your gutters, downspouts, and underground drains are clear.
We inspect all areas of your rain gutter system for potential problems and ensure the gutters are securely fastened to the fascia. If your gutters need to be replaced, we can install custom-made seamless gutters on your home.
Prevent Gutter Clogs
Muth & Company Roofing can expertly replace your gutters in Columbus, Ohio, with a seamless gutter system custom-crafted for your home. Our skilled team can remove clogs in gutter troughs and downspouts, ensuring water can flow freely.
Also, we install the Alu-Rex gutter protection system. This system reduces your gutter's need for maintenance by acting as a shield against leaves and debris. It is suitable for all gutter styles. Install this system and you will have a more worry-free experience with your gutters.
Muth & Company Roofing can protect your home from costly water damage from faulty gutters. Our services include gutter inspection and adjustment, gutter replacement, and gutter repair in Columbus, Ohio. We have been a trusted and respected home improvement company for over 20 years. Give us a call if you would like to learn more about our products and services, or to schedule a free gutter inspection and estimate.
Give us a call today at (614) 882-0900 to talk about rain gutters and gutter maintenance!
Muth & Company Roofing is a certified Master Elite Contractor through GAF servicing Columbus, Ohio and the surrounding area including Westerville, Delaware, Worthington, Dublin, Bexley, Gahanna, New Albany, and nearby communities. Muth & Company provides roofing installation services, as well as gutter installation, gutter replacement, gutter repair, attic insulation, skylight installation, and roof repair. We're proud to offer metal roofing installation and metal roof financing services.
We use quality, feature-rich products including GAF American Harvest Shingles as well as the full GAF roofing system to deliver superior protection and warranties. If you're in need of an experienced, trusted roofing or gutter company in the Columbus, Ohio region, don't hesitate to call Muth & Company for a free estimate at (614) 682-3060 today!