Many homeowners fail to realize the essential role that gutters play in protecting the landscaping, roofing and foundation of a home. Gutters are not optional; they are a crucial part of your roofing system, and to be effective they must stay clean and clear of clogs at all times. Otherwise, your home could be susceptible to the following nasty surprises!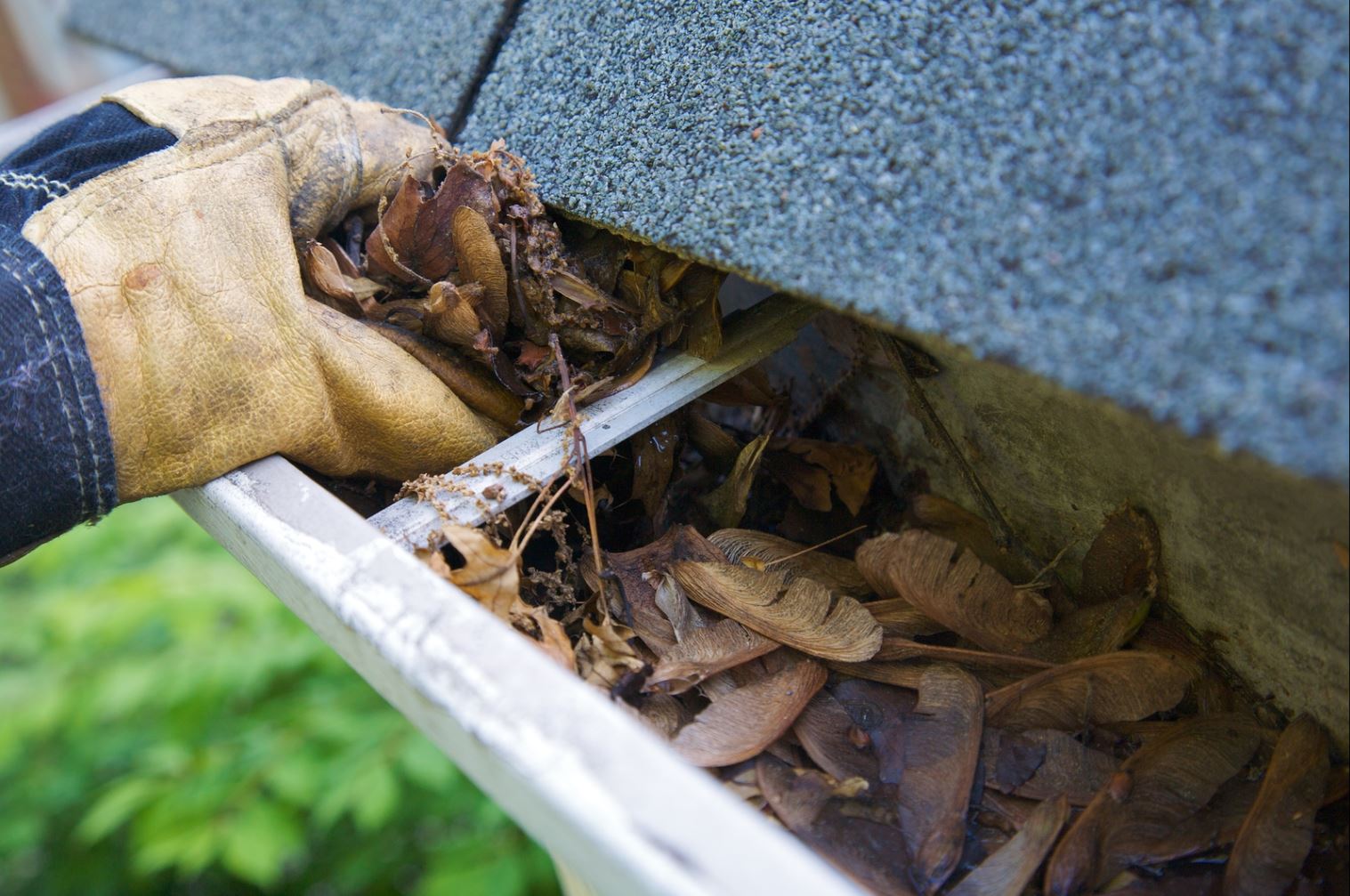 Rotting Wood
When gutters don't function properly, rainwater has nowhere to go, which means it often backs up and settles on the wooden elements of your roof. Prolonged water exposure could eventually cause the wood to start to rot. Not only will this negatively affect the appearance of your roof, it could also culminate in structural damage that might necessitate a premature roof repair or replacement.
Mold Growth
Gutters filled with leaves and other tree debris lead to clogged gutters and standing water that's slow to evaporate. The resulting slimy, water-laden leaves provide the perfect conditions for mold growth, and mold can quickly run rampant and spread to other areas of your home. Cleaning out your gutters regularly is the best way to prevent mold from forming and becoming a health hazard to your home and family.
Damaged Siding
When gutters become blocked, the weight of the accumulated water, combined with weight of whatever gunk has collected in them, puts a great strain on your gutters. They become extremely heavy, damaging the fasteners and often causing the gutters to sag, buckle or even detach. This extra weight also puts a lot of pressure on the siding, damaging it and the walls and fascia too. If this problem is not addressed, the water pouring over the side of clogged gutters will eventually cause unsightly staining on the exterior siding, as well.
Cleaning out gutters can be a messy business. If you want to avoid a nasty surprise when clearing out your gutters, give Muth & Company Roofing a call at (614) 682-3060. We'll take care of the dirty work and perform any necessary gutter repairs while we're at it.