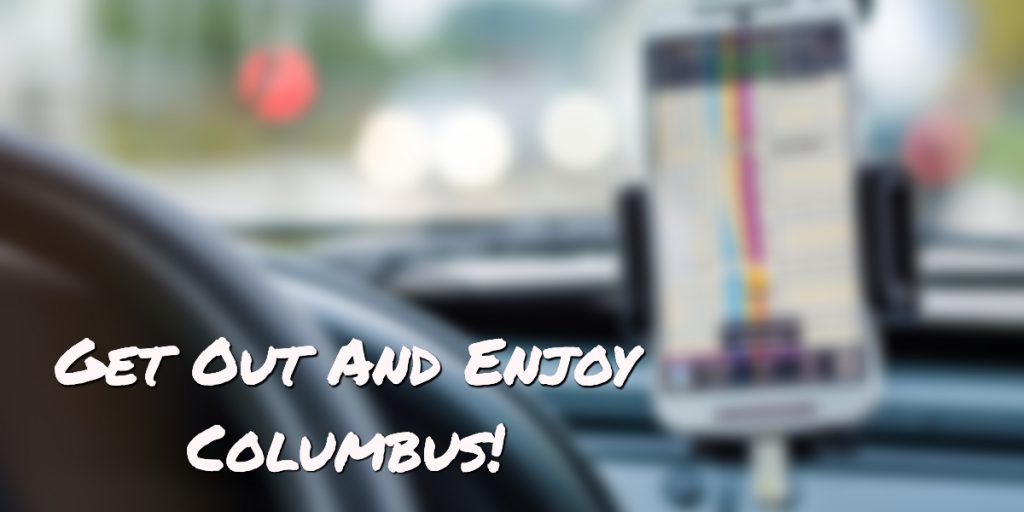 Everybody loves picnic time in Columbus
When the weather is warm and the grass is green, eating outside is a real pleasure.  It's picnic time in Columbus!
Life can get pretty hectic. But when it's picnic time, you're carving out space for some respite. It's all about just relaxing and having fun with your friends and family. It's time to grab a blanket, pack up a bunch of food, grab the frisbee and ball glove to play with the kids and head out to one of Columbus' great places for a picnic.
There's also some good bird watching and more than a few beautiful spots for a light sandwich and good fun.
Address: 4265 E Dublin Granville Rd, Columbus, OH
Hours: Daily, 6:30 a.m. to 10 p.m.
Hoover Reservoir Park
There are tons of water sports available at Hoover Reservoir.  So spend some time out on the water before heading back to dry land for your picnic.
Address: 7701 Sunbury Rd, Westerville, OH 43081
Hours: Daily, 7 a.m. to 11 p.m.
There are some picnic tables available throughout the park, and nice views of an ambling creek.
Address: 510 Cliffside Dr, Columbus, OH 43202
Hours: Daily, 7 a.m. to 11 p.m.
The city's first public park! With nearby restaurants around the Short North, kick your picnic up a notch by grabbing carryout from any of them. Then head to the park for a delicious meal.
Address: 120 W Goodale St, Columbus, OH 43215
Hours: Daily, 7 a.m. to 11 p.m.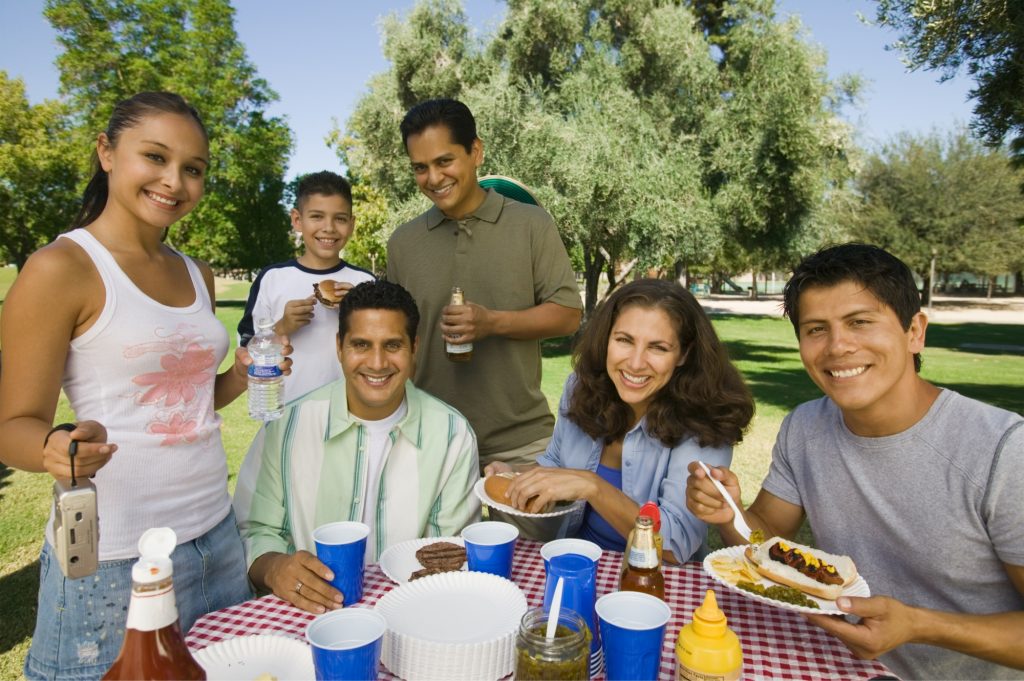 Address: 1069 Jaeger St, Columbus, OH 43206
Hours: Daily, 7 a.m. to 11 p.m.
In addition to a nice view of Columbus, there's also a dog park and a rock climbing area.
Address: 400 W Whittier St, Columbus, OH 43215
Hours: Daily, 6:30 a.m. to 10 p.m.
One of the most iconic parks in Columbus.
Address: 1755 E. Broad St, Columbus, OH 43203
Roses.  What more should we say?
Address: 3901 N High St, Columbus, OH 43214
Hours: Daily, 7 a.m. to 11 p.m.
Address: 5172 Jackson Pike, Grove City, OH 43123
Hours: Daily, 6:30 a.m. to 10 p.m
It sits right behind the Main Library and is a little oasis in the middle of downtown Columbus.
Address: 480 E Town St, Columbus, OH 43215
Hours: Daily, from 7 a.m. to 8:30 p.m.
We hope these give you some new ideas for some outdoor fun as you Get Out And Enjoy Columbus!
Muth & Company Roofing is a certified Master Elite Contractor through GAF servicing Columbus, Ohio and the surrounding area including Westerville, Delaware, Worthington, Dublin, Bexley, Gahanna, New Albany, and nearby communities. Muth & Company provides roofing installation services, as well as gutter installation, gutter replacement, gutter repair, attic insulation, skylight installation, and roof repair. We're proud to offer metal roofing installation and metal roof financing services.
We use quality, feature-rich products including GAF American Harvest Shingles as well as the full GAF roofing system to deliver superior protection and warranties. If you're in need of an experienced, trusted roofing or gutter company in the Columbus, Ohio region, don't hesitate to call Muth & Company for a free estimate at (614) 682-3060 today!