September Newsletter
Welcome to our September 2019 newsletter. Each month we'll be sending along helpful tips to keep your home and roof safe, events around Central Ohio your family will want to go see, and have a few laughs. Please pass this along to friends and family as well. And thank you for being a part of the Muth & Co. Roofing family!
Chad Muth on NBC4's Daytime Columbus!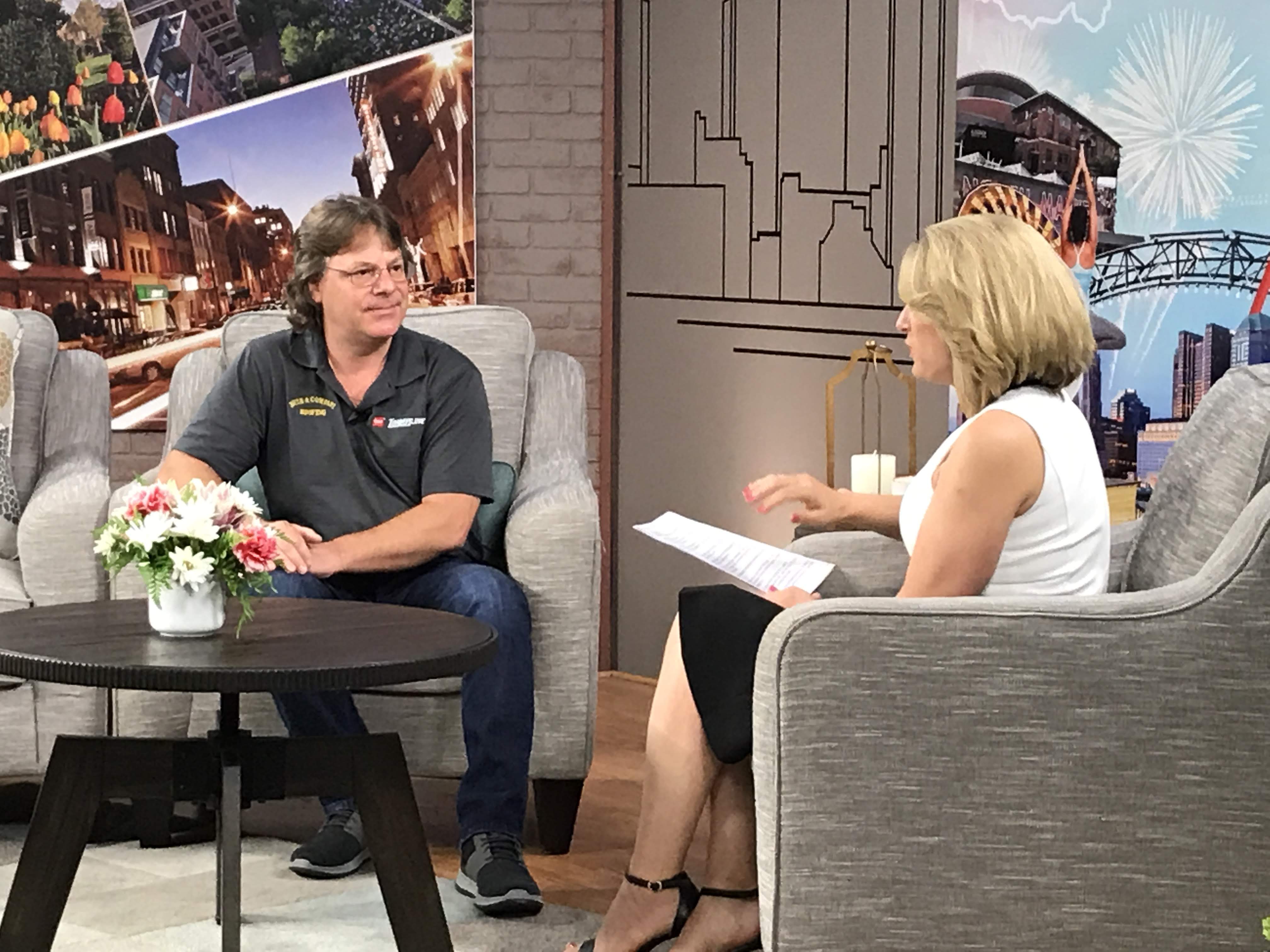 How important is it for our customers to work with and depend on a locally owned roofing contractor?
NBC4 Daytime Columbus' Robyn Haines interviewed Chad Muth about Muth & Co. Roofing to find out more about this. She also asked about what it means to be among an elite group of certified GAF Master Elite® roofing contractors, a distinction earned by only 3% of all roofing companies in North America.
Hail Damage and Your Roof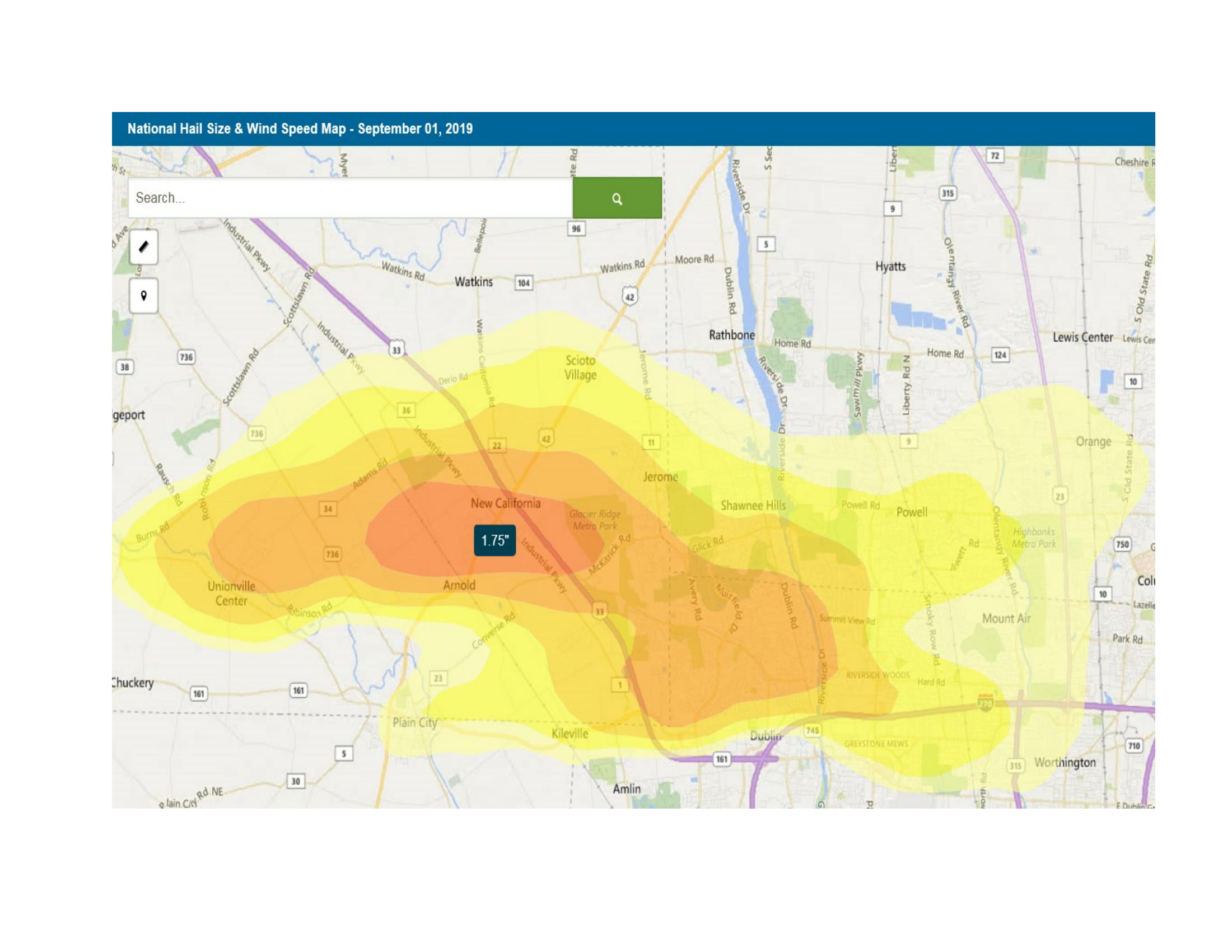 Over this past Labor Day weekend, Dublin, Ohio had 3 hail reports within 10 miles of the city. The largest report of hail was 1.75 inches.
One thing we want to caution our customers about is that, following a serious storm, you may run into roofing companies known as "storm chasers."
These are typically out-of-town, roaming roofers who will offer Columbus roof repair at a low-ball price in hopes of luring homeowners into a quick deal.
We have discovered over the years that many of these contractors are not from Ohio and may not be properly licensed, bonded or insured.
When you've been affected by a storm, hire the local roofers Columbus Ohio residents and commercial property owners have turned to for 27 years – Muth & Company Roofing.

Country Living Fair
$13 - $40Ohio History Center
800 E. 17th Ave., Columbus, OH 43211
9/13/19 - 9/15/19 10:00 AM to 5:00 PM


AIMExpo Presented by Nationwide
The largest showcase of the motorcycle and powersports.
Greater Columbus Convention Center
Saturday, September 28th, 2019 9am – 5pm
Sunday, September 29th, 2019 10am – 5pm


Broadway in Columbus - Dear Evan Hansen
Ohio Theatre
9/17/19–9/22/19

West Grandview Fringe Festival 2019
Recurring daily Check website for event times and locations
$5 - $10
9/24/19 - 9/27/19
Muth Family Recipe