Muth & Co. Roofing August Newsletter
Welcome to our August 2019 newsletter. Each month we'll be sending along helpful tips to keep your home and roof safe, events around Central Ohio your family will want to go see, and have a few laughs. Please pass this along to friends and family as well. And thank you for being a part of the Muth & Co. Roofing family!
Chad Muth on NBC4's Daytime Columbus!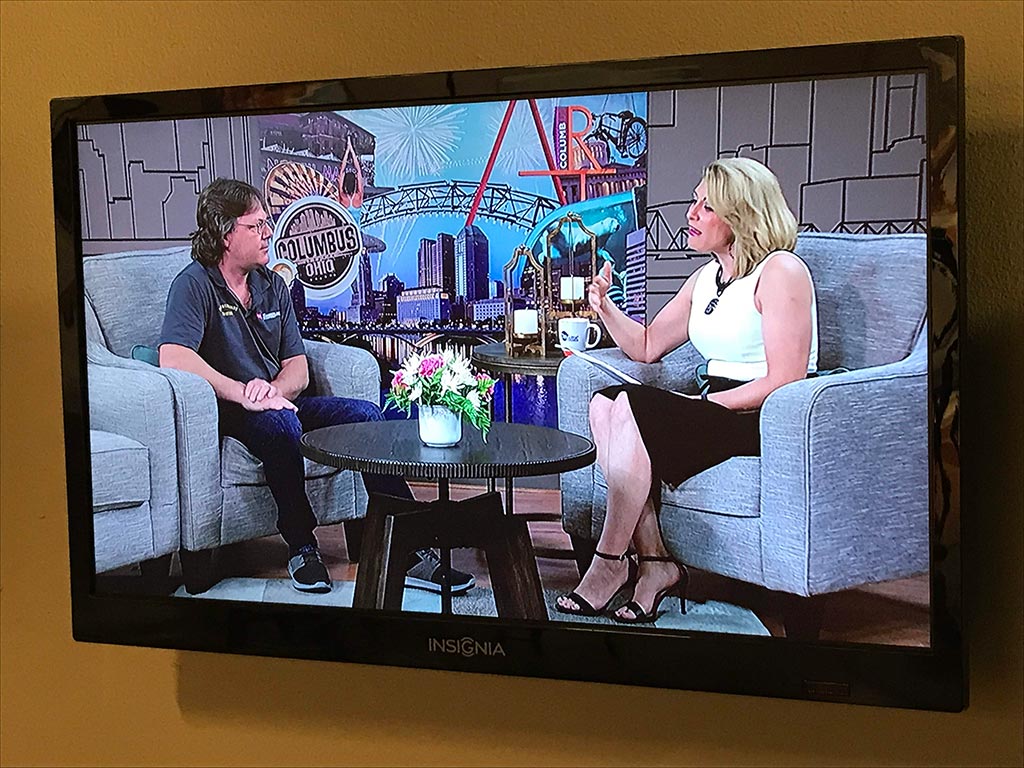 Chad was recently a guest on Daytime Columbus, talking about the extensive training their roofers go through to make sure your roof is installed properly.
Knowing how important manufacturer certification is, Muth & Company Roofing is the roofing contractor Columbus, Ohio, homeowners can trust with their roofing systems.
For the best-trained Columbus roofing installers – plus gutter covers, attic exhaust vents, attic intake vents, and bath or dryer vents, choose Muth & Company Roofing!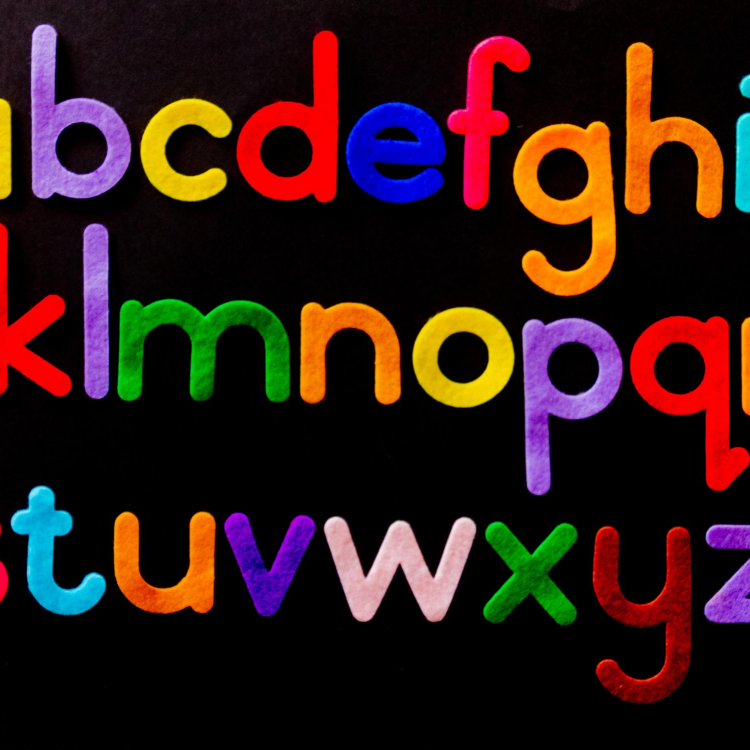 Get organized for back to school (and work). Consider what would make this fall run more smoothly for your family: a few extra hooks in the entryway to handle coats and bags, perhaps? Or if papers are a constant problem, take the time now to set up a simple filing system and an inbox for each family member.
Check emergency kits. Emergency supplies don't last forever. Open up your kit and check expiration dates on food and any medications; replace as needed.
Organize closets before fall shopping. Before making any new purchases for back-to-school clothes, spend some time assessing what you already have in the closet. Donate what you don't need for families who can use your gently used items, like Goodwill Columbus
Refresh your memory about driving safety tips.
Every fall, over 55 million children across the United States head back to school. With 13 percent of those children typically walking or biking to their classes, AAA warns drivers to be especially vigilant for pedestrians before and after school hours.
Keep track of your children with their phones. Life360 is a free smartphone app that is a location-based service designed primarily to allow friends or family members to share location with each other.


Columbus Food Truck Festival
FREE! Columbus Downtown Riverfront on the Scioto Mile
Friday, 8/16/19 - Saturday, 8/17/19


Columbus Summer Beerfest
EXPRESS LIVE! 405 Neil Ave., Columbus, OH 43215
Saturday, 8/24/19


Urban Scrawl 13
Free400 W. Rich St.Franklinton, OH 43215
Saturday, 8/24/19 - Sunday, 8/25/19


Rhythm On The River: Balletmet and Opera Columbus
Free Bicentennial Park/Downtown
233 Civic Center Dr., Columbus, OH 43215
Friday, 8/30/19 8:00 PM to 10:00 PM
Muth Family Recipe
General Tips For The Grill - Labor Day Weekend
Pre boil your brats in beer to insure cooking is complete and faster on the grill.
Soak your corn in a bucket of water then grill rotating them like you would a hotdog.
Make an aluminum foil boat and put your mushrooms, onions, peppers, butter and seasoning on then cook over grill.
For the Vegetarian:
Cut a tomato in half.
Season with salt, pepper- etc.
Sear on both sides.
Add a slice of onion, large mushroom slice and cheese cook on grill till cheese melts.
Cover with lid if desired.
Take a banana and peel a section of the skin, then:
Slice banana long ways.
Add chocolate chips.
Add small marshmallows.
Drizzle caramel on it.
Wrap in aluminum foil.
Heat up to melt everything and ENJOY!
Just Joking Around
Knock! Knock! Who's there? Needle. Needle who? Needle little help getting in the door!
Never trust math teachers who use graph paper. They're always plotting something.
I once fell in love with a girl who only knew 4vowels. She didn't know I existed.