Spring is in full bloom here in the Columbus area and we all want to get out and enjoy it! But we also need to keep spring safety tips in mind.
Getting your home ready for outdoor activities can be a big job and at Muth and Company, we want to make sure it's a safe one.
Spring Outdoor Tips
1. Wear safety goggles when using a weed eater. You'll look hot and stay safe!
2. Inspect all electric cords for cuts, nicks and frays. If you have an appliance with a damaged cord, sorry! Time to replace it.
3. Have your lawn mower thoroughly inspected. Make any necessary repairs.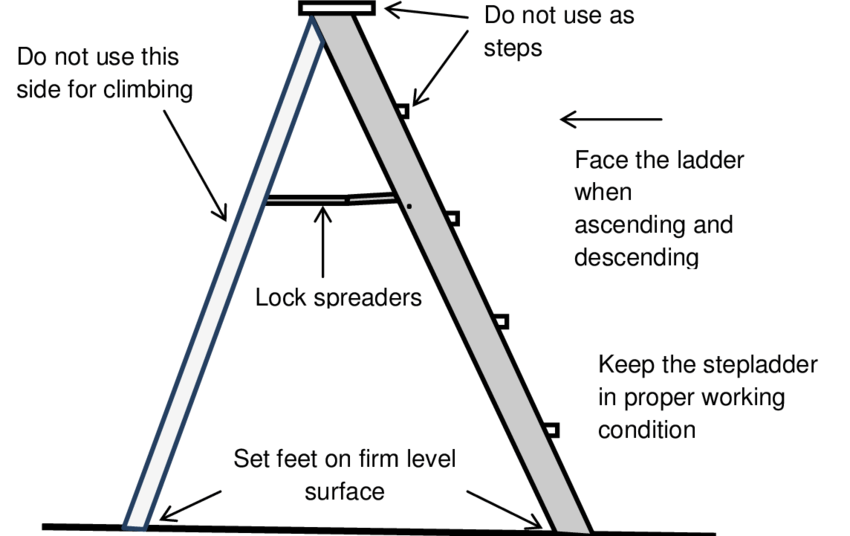 4. If you have to climb a ladder, make sure it's a strong, safe one. Avoid rickety, broken ladders.
5. Make sure exterior outlets are safely grounded to prevent shocks and even worse…electrocution.
6. It may look like fun, but it's really dangerous. Never mow your lawn with your child on your lap when using a riding mower.
7. Always wear a bike helmet and have your kids wear one too!
8. Biker Dudes and Babes: Always wear a motorcycle helmet!
9. Always use sunscreen and have your kids use it too!
Spring Indoor Tips
1. Clean out the lint traps in your dryer.
2. Test all your smoke alarms and replace any old batteries.
3. Test all your Carbon Dioxide detectors and replace any old batteries.
4. Have your Air Conditioning system and any individual AC units inspected.
Need the best roofing available in Columbus, OH, and surrounding communities? We're the roofer who wants to earn your business. Call Muth & Company Roofing today at (614) 882-0900 for a FREE estimate, or fill out our contact form. We serve Columbus, Westerville, Delaware, Worthington, Dublin, Bexley, Gahanna, New Albany and many other surrounding Central Ohio cities.