Check out our list of Summer Reading Programs below!
With schools just ending one of the strangest semesters due to COVID-19, summer reading programs are a great to keep kids reading during the summer months. Students who read over the summer break tend to avoid the summer learning loss. Students should be reading at least 10-20 minutes each day, and adults should be reading to non-readers for the same amount of time.
We have lots of really strong libraries in the area, staffed with some of the most awesome media specialists. These programs are a great way to get your kids into the library on a regular basis and often come with prizes that help to keep the reading going, or even to explore the town of Columbus, OH we call home.
Half Price Books is going virtual in 2020.
Download and print a Barnes and Noble Summer Reading Program Reading Journal from the website. Kids grades 1-6 are encouraged to read any 8 books. They then fill out their Reading Journals about each book.
The Scholastic Read-a-Palooza Summer Reading Challenge is a free program to help prevent the effects of the "summer slide"— learning losses that happen during the summer months.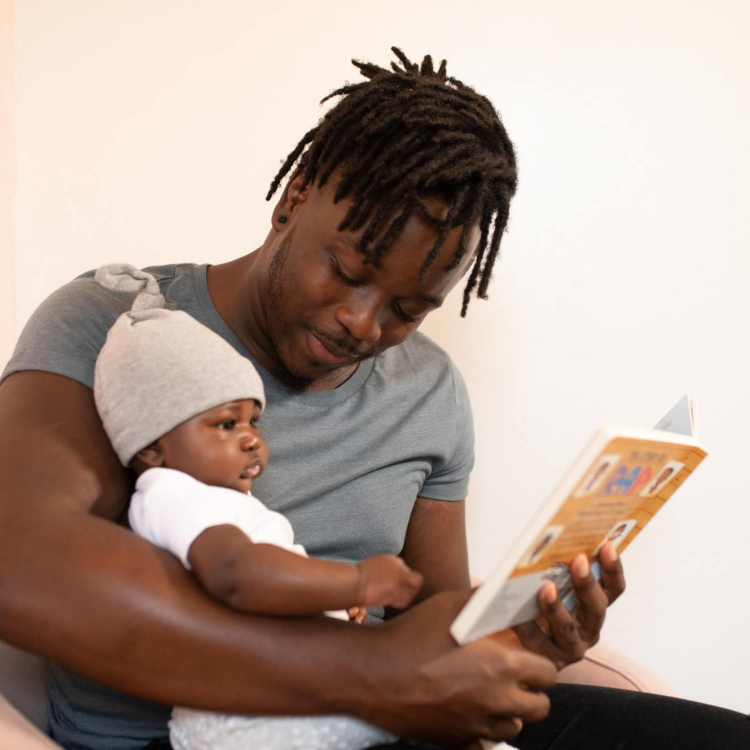 Join the Read and Imagine Summer Reading Program with the Westerville Public Library. May 22 and August 2, 2020.
The online Summer Reading Challenge starts May 30 to encourage people of all ages to read and earn prizes! All activities must be completed and entered online by August 1 via website or summer reading app.
"Summer Reading 2020: Imagine Your Story" begins June 8 through August 8. Participants can earn toys, coupons, and free books as well as raffle tickets for grand prize packages.
Summer Reading Club 2020: Imagine Your Story program run from June 1 – July 24. Children ages 0-17 are encouraged to read 12 hours throughout the summer, collecting prizes once they reach six- and 12-hour benchmarks. Adults are encouraged to read books or attend library programs.
Muth & Company Roofing encourages you to take advantage of what our great hometown of Columbus, Ohio has to offer.
Muth & Company Roofing is a certified Master Elite Contractor through GAF servicing Columbus, Ohio and the surrounding area including Westerville, Delaware, Worthington, Dublin, Bexley, Gahanna, New Albany, and nearby communities. Muth & Company provides roofing installation services, as well as gutter installation, gutter replacement, gutter repair, attic insulation, skylight installation, and roof repair. We're proud to offer metal roofing installation and metal roof financing services.
We use quality, feature-rich products including GAF American Harvest Shingles as well as the full GAF roofing system to deliver superior protection and warranties. If you're in need of an experienced, trusted roofing or gutter company in the Columbus, Ohio region, don't hesitate to call Muth & Company for a free estimate at (614) 682-3060 today!