When replacing your roof, it can be difficult to decide what material to use for roofing in Delaware, OH, if you don't understand the different choices. Here we compare wood shakes and asphalt shingles to help you decide which might be the best option for your home.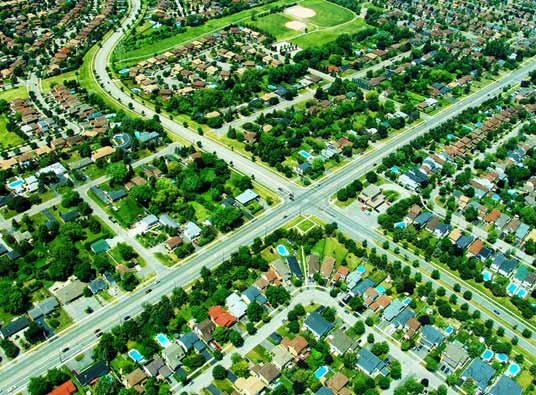 Wood Shakes
A wood shake is usually crafted from some type of cedar. It is split on one or both sides from a lumber log, and has different textures depending on how it is cut. Shakes are more costly to install than asphalt shingles, and require expensive maintenance to prevent damage from rot, mildew and insects. Wood shake comes with a Class C fire rating and will burn very easily, resulting in a higher insurance cost. A wood shake roof that has been correctly installed and properly maintained can last 30-50 years.
Asphalt Shingles
Asphalt shingles are cost-effective and relatively easy to install, making them the most commonly used roofing cover in the United States. With a Class A fire rating, they offer better fire protection than shakes, and there is usually no additional cost to insure this type of roof. In addition, proper maintenance costs very little. With correct care and installation, asphalt shingles will last 35-50 years and feature a 130-mile wind warranty if installed to manufacturer specifications.
Get the Best Roofing Warranties Here
At Muth & Company, we offer some of the best warranties in the industry. We have several warranty options to choose from to cover our high-quality GAF asphalt shingles. Our best deal is the GAF Golden Pledge Limited Warranty. It will cover manufacturer defects in the entire roofing system for 50 years and workmanship flaws for 25 years, as well as other problems that might arise, such as algae discoloration and wind blow-offs.
If you need help deciding which roofing warranty will best meet your needs, Muth & Company's  roofing contractors in Columbus, OH, have the information you need. Don't hesitate to contact us at (614) 682-3060 with your questions and to get a FREE estimate.