If you're trying to sell your home, but aren't properly prepared for the home inspection, you could end up shelling out money to fix things that could easily have been taken care of beforehand. Worst of all, a negative inspection report could delay a closing or even cause the buyers to withdraw altogether. Fortunately, there are several simple things you can do to prepare that will make the inspection process smoother and less stressful.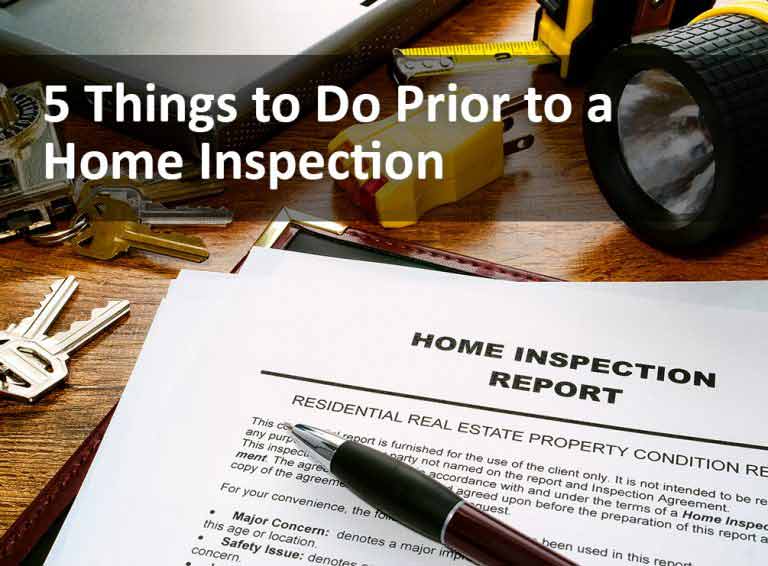 Check for light bulbs that are burned out. If the inspector finds a bulb that isn't working, he has no way of knowing if it's an electrical issue or a burnt-out bulb. It will be treated as a potential electrical problem that needs addressed by a licensed electrician, and you could end up paying for a costly service call just to have your light bulbs changed! Save yourself the money and embarrassment and take care of this on your own.
Clean out the gutters. Gutters clogged with leaves and other tree debris can cause damage to your roof, soffits, fascia and even the foundation. An inspector will always recommend cleaning gutters to prevent these kinds of damage, so it's better to do it yourself or have one of Muth & Company's experienced roofers take care of it before the inspection.
Clean or replace air filters. Dirty air filters could indicate to the inspector that there's a problem with your HVAC unit. Do you really want to have to pay an HVAC company to tell you your dirty filters need replaced? Avoid an awkward situation and unnecessary expense by cleaning or replacing air filters yourself.
Inspect the attic for signs of a leaky roof. Even if you haven't noticed signs of a leak, it's always a good idea to take a quick look in the attic just to be sure. Keep an eye out for damp rafters, dark stains, mold growth and deteriorating insulation. Any of these signs could indicate a roofing leak, which will definitely bring sale proceedings to a halt until a more thorough evaluation of the roof can be performed.
Make sure all sinks are draining properly. An easy way to check for clogged drains is to fill your sinks with water. If they drain slowly, pour in some liquid drain cleaner, which will usually take care of the clog. In this way, you can avoid the expense of hiring a plumber.
Whether you need a roof repair to get your home ready to put on the market, or just need some help cleaning out your gutters, give Muth & Company Roofing a call at (614) 682-3060. We can help with all of your roofing needs, big or small.