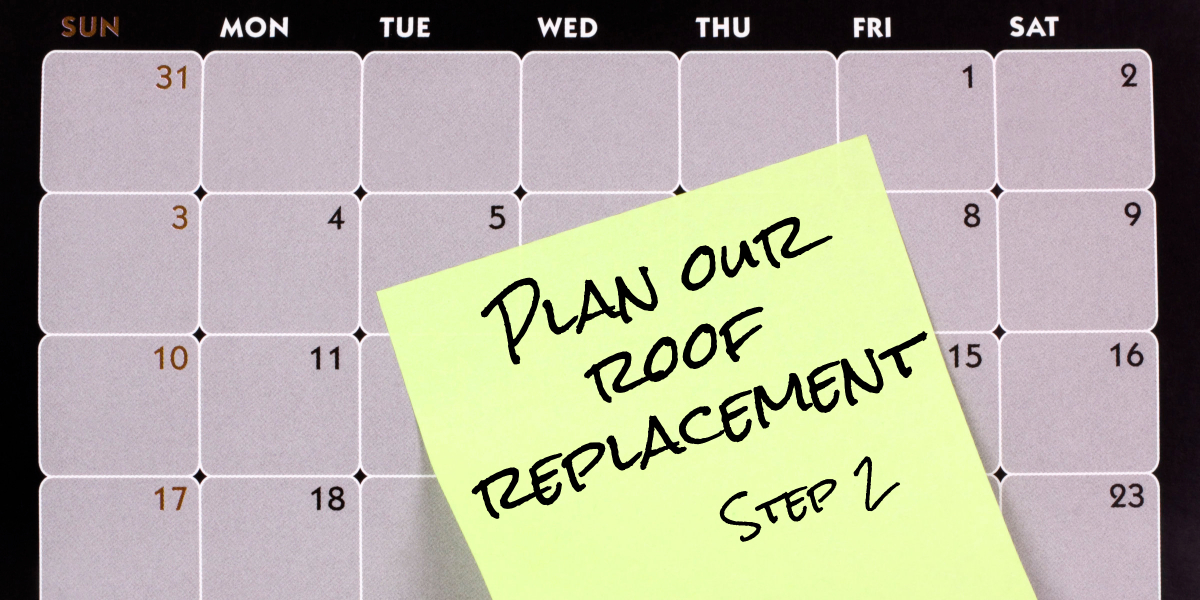 Another aspect of roof repair and replacement planning with the focus on timing is in achieving ideal roof installation conditions.
It's true that roofs can be installed at any time of the year. But some roofing materials require specific conditions for optimum installation. For these types of materials, perfect timing matters because it ensures that a roof will perform as it should and last long enough for you to get your money's worth.
Take asphalt shingles, for example
While there are no strict temperature guidelines for asphalt shingle installation, they do tend to get brittle in cold weather. It's best to either wait for warmer weather. Or, at the very least, make sure they are stored in a warm area. Shingle bundles should also be loaded onto the roof carefully and only a few at a time to minimize or prevent breakage.
Besides the risk of breakage, cold weather also causes problems in the adhesion of self-sealing strips.
Given these concerns, asphalt shingle installation is better done when the weather is warm.
Due to the temperature-sensitive nature of asphalt shingles, most roofers prefer to install them when the weather is within the 70° to 80° Fahrenheit range.
What about just a roof repair?
Asphaltic sealants are activated by heat, so bonds tend to get stronger as the shingles are exposed to the sun.
Early spring is the sweet spot for most roofers. The weather is usually warm enough to install a roof repair. The warmer temperatures also allow the adhesive on the shingles to set more quickly, which can really save you some headaches compared to the dead of winter.
Call Muth & Company Roofing today at (614) 682-3060 for a FREE estimate on Columbus roof repair or Columbus roof replacement. And explore all your roof financing options.
Perfect timing for a roof repair and replacement doesn't happen by accident. You achieve it by planning ahead. Stick around for the third and final part of our series to learn why advance prep is important in any kind of roofing work.