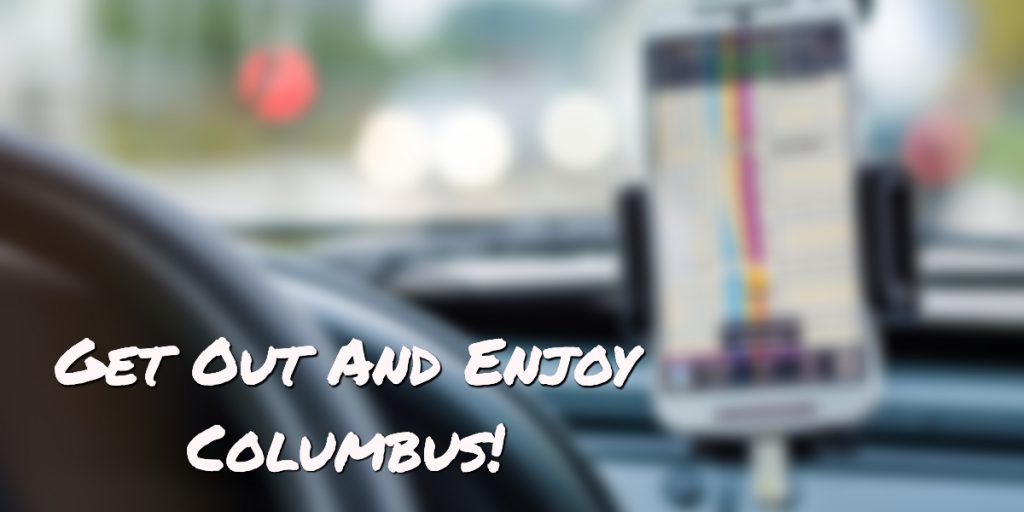 Summer brings with it all sorts of wonderful homegrown food.
Farmers' Markets are the best place to buy local produce through the Ohio growing season. Central Ohio has a wide variety of Farmers' Markets where you can buy anything from local delicacies to international foods. Buy the freshest produce (often picked that morning) at a fair price, and help put money back in the local community.
Some farmers markets have switched to a pre-order, pickup style market for the time being. You'll place your order directly with the vendors or through a market link, and pickup on the farmers market day.
The following list includes the annual Farmer's Markets scheduled for 2020 in and around Columbus, OH.
The Bexley Farmers' market is held every Thursday from 4:00 p.m. until 7:00 p.m.. Until July 31, the market will be held in the Capital University parking lot on Pleasant Ridge Ave.
Tuesdays, June – September from 4-7 pm. 36 East Canal St. Newark, Ohio. Also held Fridays, May – October.
The Canal Winchester Farmers' Market is every Saturday morning from 9 a.m. until noon. You can find them at the Canal Winchester Historical Complex, 100 North High Street, Canal Winchester.
The Clintonville Farmers' Market is open every Saturday from 9 a.m. to 12 p.m. This year, the market is drive-thru/pre-order only and will be held at the Ohio History Connection, 800 E 17th Ave, Columbus, OH 43211.
Tuesdays, May 22 – October 16 from 10:30 a.m. – 2 p.m. at Gay Street and Pearl Alley (31 E. Gay St).  Also held on Fridays.
Each Saturday, from 8 a.m. until Noon, the Grove City Farmers' Market will be open for attendees to drive-thru and pick up their pre-ordered purchases.
The market will be open each Tuesday, from 4 p.m. until 7 p.m., through September at ​5445 Scioto Darby Rd, Hilliard, Ohio 43026.
The New Albany Farmers' Market will be open every Thursday, beginning June 27 until September 10, from  4:00 pm until 7:00 pm. The market is held at the New Albany Church of the Resurrection parking lot (6300 Dublin-Granville Road).
Saturdays, May 23 through October 3 from 8:30 am – 11:30 am, at Union County Fairgrounds (until Partner's Park pavilion at the corner on 6th and Main is available for larger crowds).
Every Wednesday, from 4 p.m. until 7 p.m. the City of Upper Arlington hosts their Farmers' Market in the Tremont Center parking lot.
The Worthington Farmers' Market is open every Saturday from 8 a.m. until noon through October. Due to COVID-19, the market is drive-thru only, which means you can pre-order your farmers' market fares online.
Muth & Company Roofing encourages you to take advantage of what our great hometown of Columbus, Ohio has to offer.