Although Muth & Company Roofing is among the leading roofing companies in Columbus, OH, it is always a good idea to do research and familiarize yourself with any company you will be working with for your peace of mind. Here are some tips on what to look for in an experienced, dependable roofing company.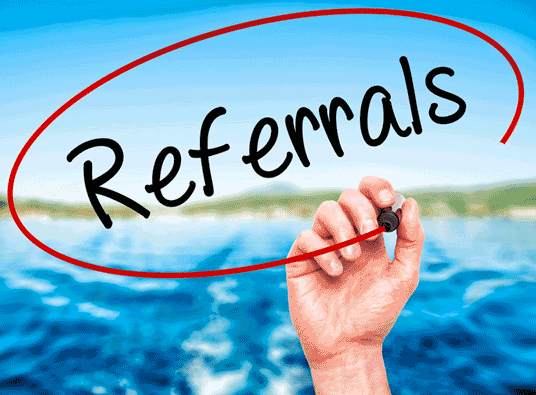 • Get referrals from people you know. The fastest way to whittle down the options is to ask friends, neighbors and family members for recommendations. People are happy to refer others to companies with which they have had good experiences. Once you have narrowed down the choices, ask for referrals from at least three of the company's previous clients. Another easy way to check up on them is to google the company and read any online reviews.
• Check on licensing and insurance. Always check to see if a contractor has up-to-date workers comp insurance. If they don't and a workers gets hurt, you could be liable for the worker's injuries. While an unlicensed and uninsured roofer may be cheaper, there is also a greater risk of problems arising and product warranties being voided because of improper installation. They could also cause damage that you would have to foot the bill for. Your local Department of Commerce can verify if the roofing company you're considering is licensed and bonded with the city.
• Determine if they are experienced with insurance claims. Dealing with insurance claims is a pain at the best of times, so make sure that you hire a contractor who's familiar with the ins and out of the process. A roofer with substantial experience in the claims process will be able to provide you with an estimate for roof replacement or roof repair in Gahanna, OH, and advise you on what you need to do next in regard to the insurance company.
• Get a written estimate. A trustworthy roofer will give you a written estimate and abide by it. Ask as many questions as necessary until you understand what you agreeing to. Never sign a contract that you don't understand!
With Muth & Company, you get local roofers with the strongest business credentials and most extensive knowledge in the roofing industry. Turn to us for all of your roofing needs and you won't be disappointed. Give us a call today at (614) 682-3060 for a FREE quote!